Keep Your Food Services Crew
Compliant and Injury-Free

with Ving

Ving - a powerful tool for your Food Services Industry business. With Ving, you effectively manage compliance, provide comprehensive training, and track inspections. Create a safer work environment and keep production running smoothly.
Power Up Your Training Program Now By Utilizing Ving Technology And Content

OSHA Guidelines
1,000 courses and a huge library of toolbox talks. Comprehensive training for regulations, including those related to food handling, food preparation, and food service equipment. Select a course to align with your state's requirements. Target safety concerns and reduce injuries.

Customer Expectations
Ensure compliance with company policies and standard operating procedures. Reduce the risk of injuries and equipment outages across all your locations and job types. Confident employees lead to happier customers and increased productivity.

Company Policy
Ensure compliance with company policies and reduce the risk of injuries and fines across all your construction sites. Confident employees lead to increased productivity and decreased turnover.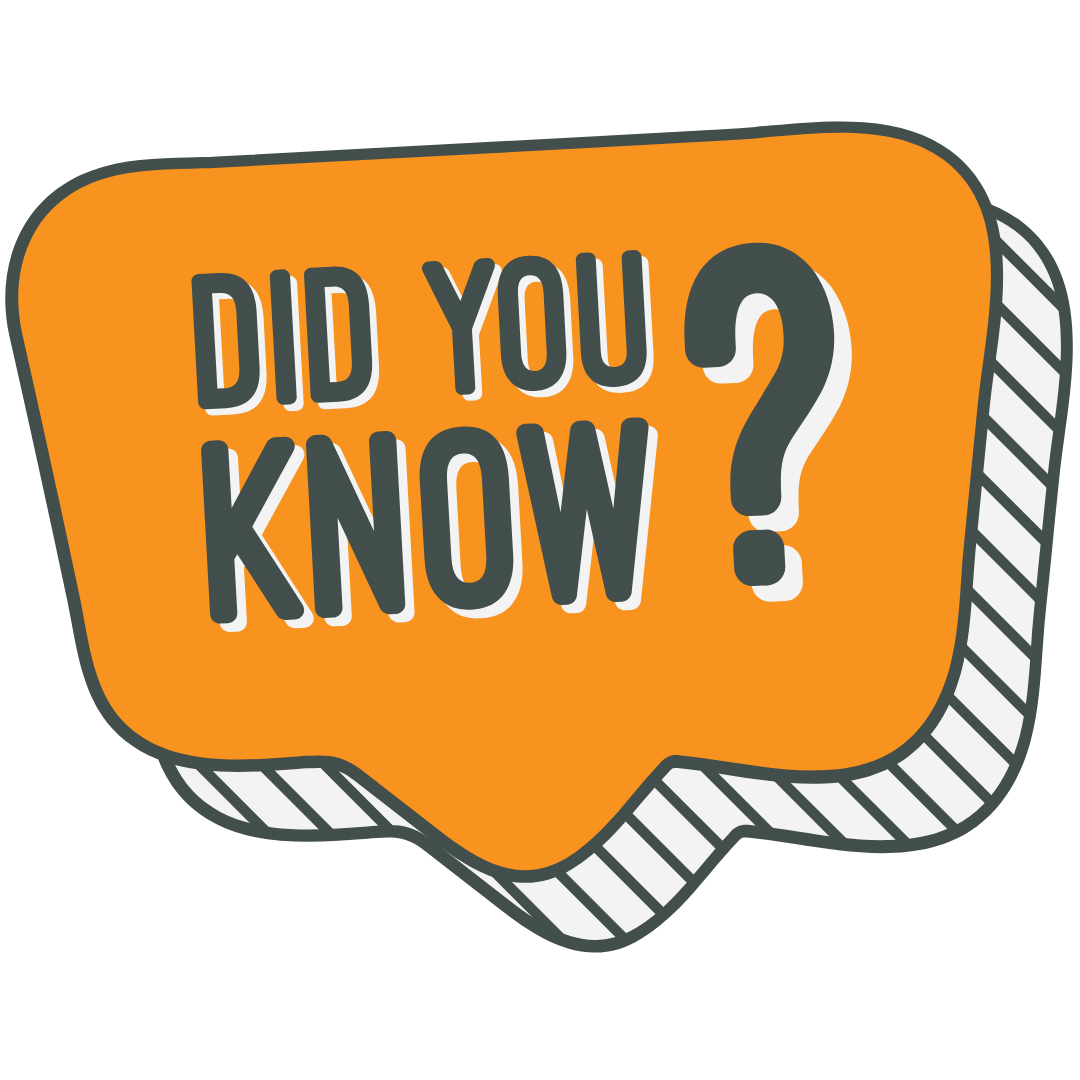 Did You Know?
According to the Bureau of Labor Statistics, the food processing industry had an injury and illness rate of 10.5 per 100 workers in 2021. This is higher than the overall injury and illness rate for all industries, which was 4.0 per 100 workers in 2021.

Ving can help improve your safety program. Let us show you how.
Ving can help improve your safety program. Let us show you how.
Automated
SMART

Checklists

Challenges with ramping up new hires? Is it nearly impossible to cover the needs of multiple shifts/locations? Empower your process with Smart Checklists.
Remove Guesswork
Food services/production environments use Ving to ensure that all safety and quality of service protocols are followed, helping to prevent confusion, errors, and employee injury. Schedule Regular Inspections
Food processing facilities are inherently dangerous places; with Ving, you can conduct regular equipment and facility inspections, identifying and correcting hazards before a worker is injured. Tracking and Reporting
View real-time inspection data and employee compliance tracking on your Ving dashboard. Know exactly where to action and which team members need more training. Proactively Address Flagged Events
Stay one step ahead, even when not on-site, with Ving alerts informing you of potential injury or lost time on the job. Find High-Risk Areas Fast
Comprehensive Dashboards with Powerful Filtering
Save Yourself Tons of Time
Effortlessly monitor employee safety training, inspections, trade certifications, and more all in one convenient platform. Handle inquiries from OSHA, insurance, legal, and customer inquiries in a few "clicks".
Color-Coded and Easy to Read
Get instant access to live analytics of your safety protocols, enabling you to make informed decisions backed by the most up-to-date data.
Comprehensive and Informative
Gain valuable insights identifying trends and target areas in need of improvement. Present recommendations to leadership with confidence.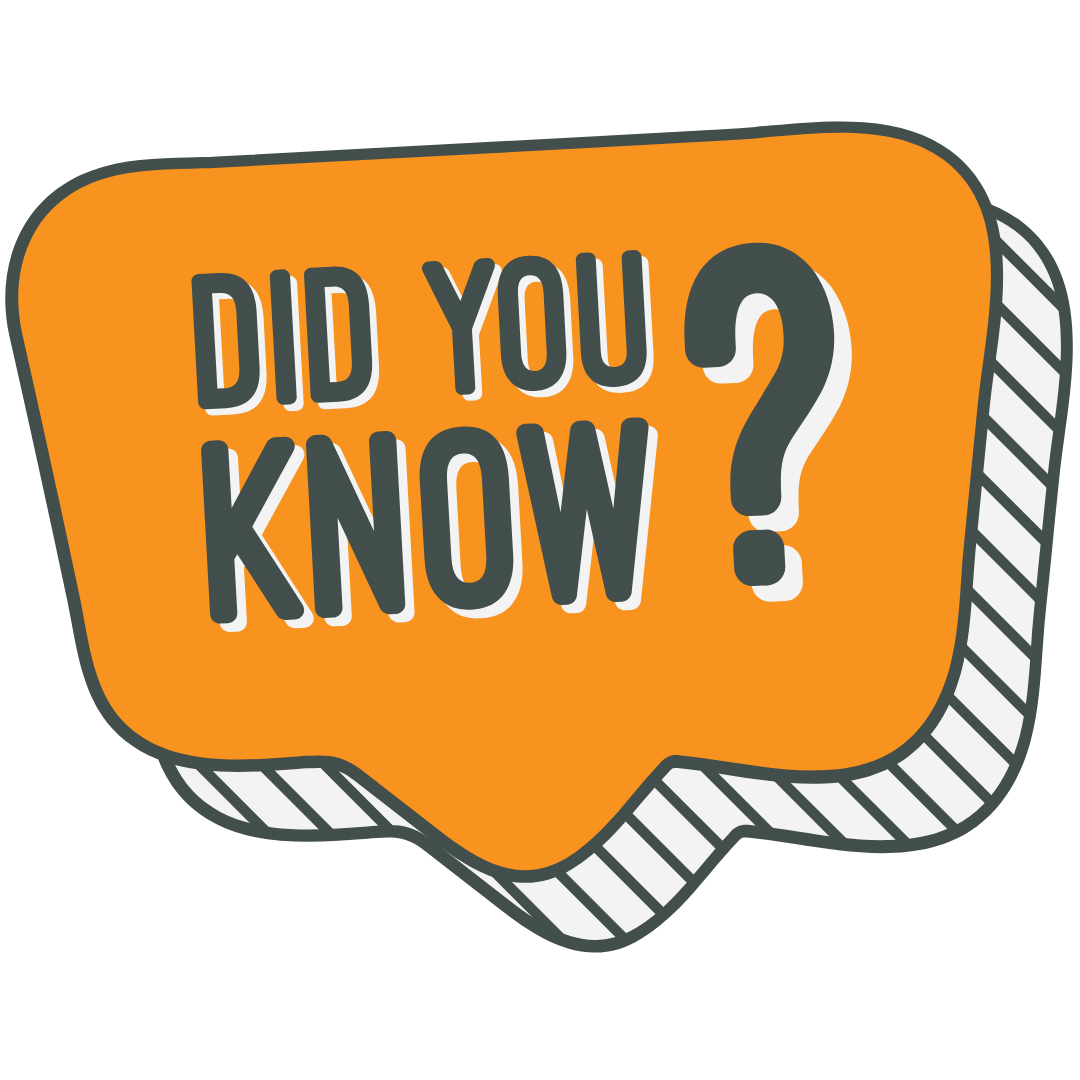 Did You Know?
According to the BLS, the food services industry paid an estimated $1.2 billion in workers' compensation costs for employee injuries in 2021. In addition, businesses in the food services industry also incur indirect costs such as lost productivity, increased training costs, and higher insurance premiums.

Let's schedule a call to preview Ving's course options.
Proactively Spot Dangers, Avoid Fatal Hazards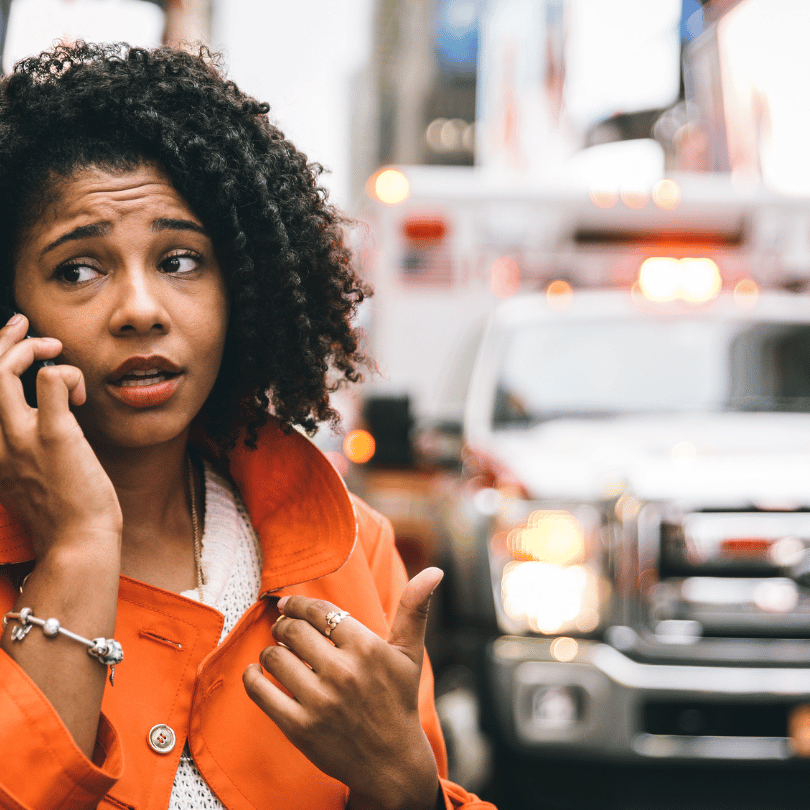 Reduce Incidents
Ensure worker safety and prevent incidents with Ving's hazard identification tools. Create a secure worksite and address potential hazards proactively.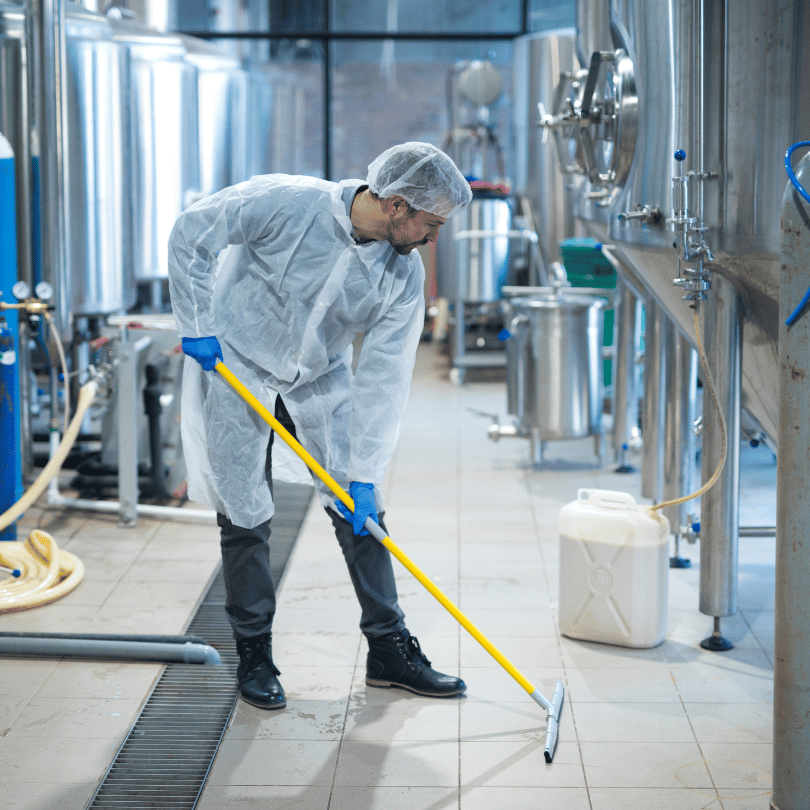 Un-Timely Maintenance
Schedule regular equipment inspections to prevent unforeseen malfunctions that can cause project delays and downtime. This will ensure seamless operations.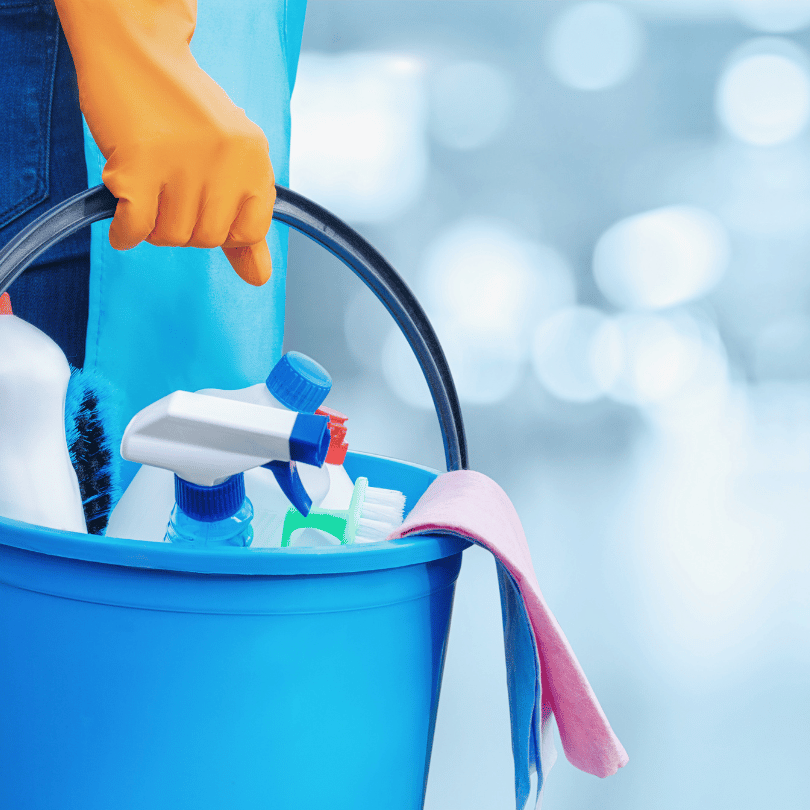 The Fatal Four
Ving Microburst training helps you keep safety tips on the most common types of injury in food production at the top of your mind. Keeps your team in the know on how to avoid cuts and lacerations, burns, strains, sprains, and eye injuries.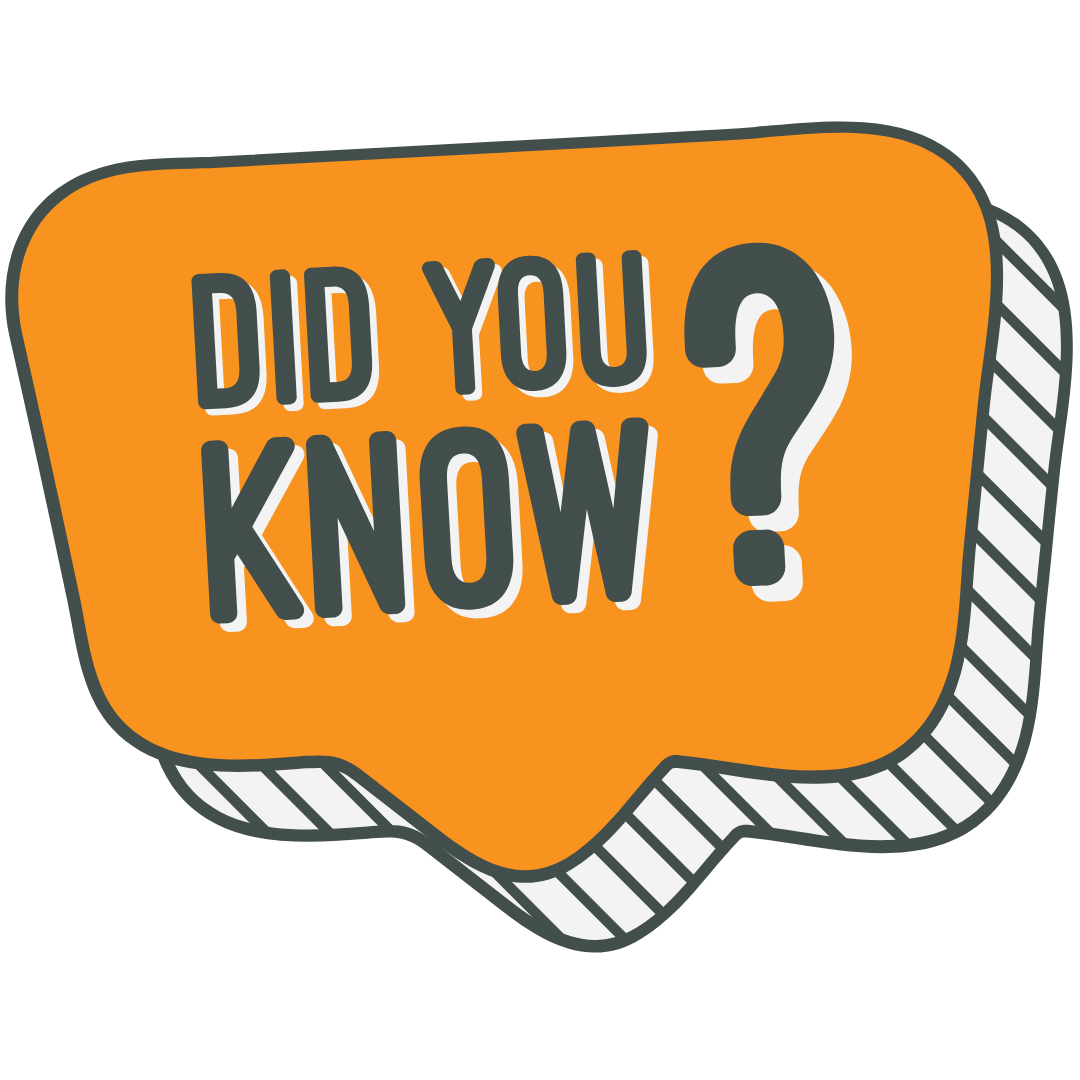 Did You Know?
According to the National Restaurant Association, the food services industry's turnover rate is one of the country's highest. The annual turnover rate for the food services industry in 2022 was 72.2%. This means about three out of four food service employees leave each year.

Let's schedule a call to discuss new hire training; we've got great ideas for simplifying.
Create A Safety-Focused Culture Across All Levels Of Your Organization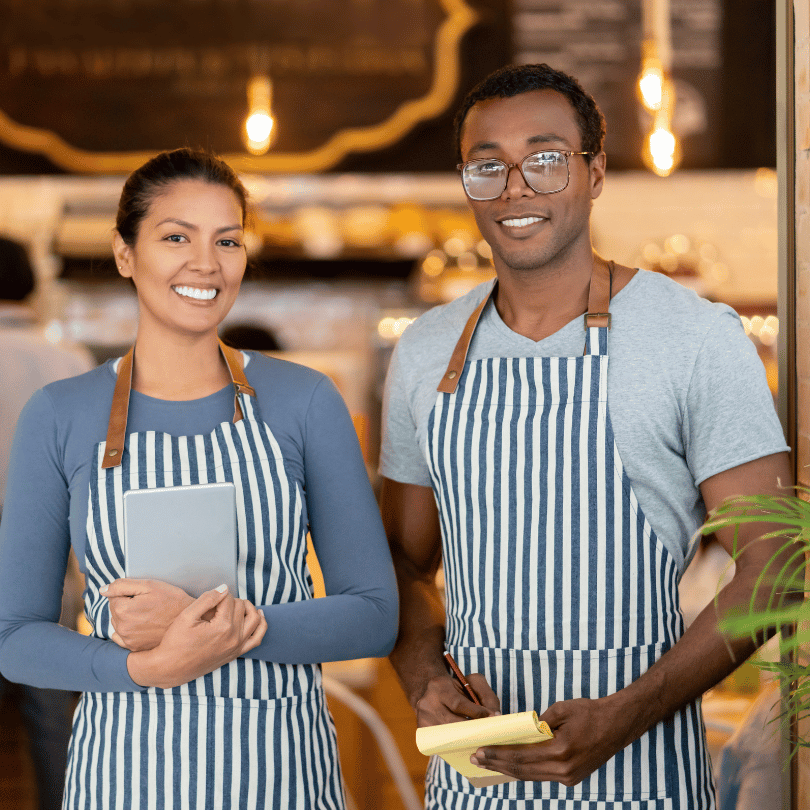 Managers
Managers play a crucial role in ensuring that policies and procedures are in place and enforced, providing necessary employee training, and leading by example regarding safety practices.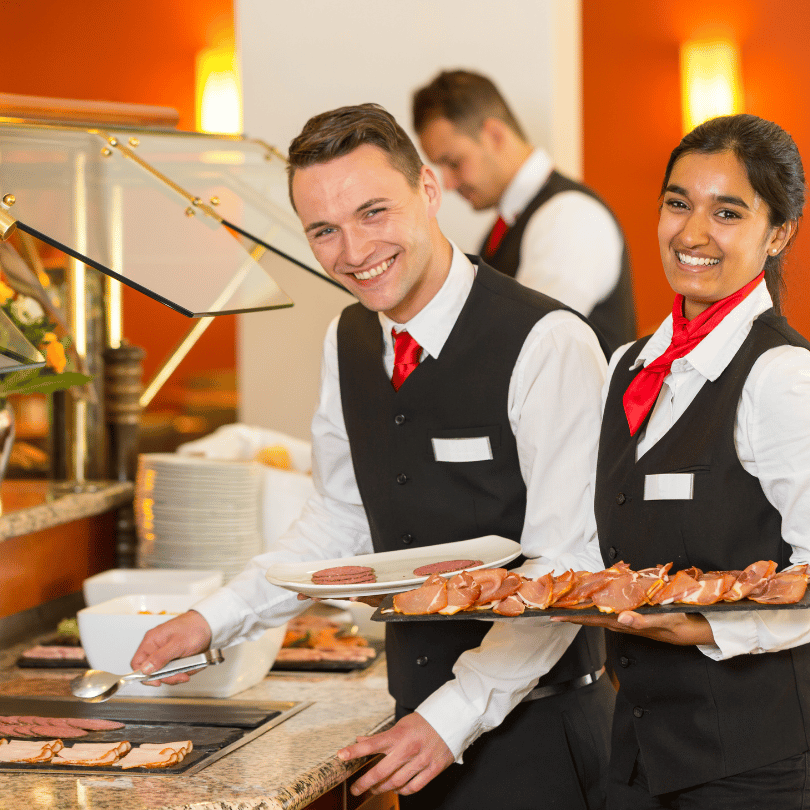 Employees
Employees are responsible for following all safety protocols, using personal protective equipment as directed, and reporting potential hazards to their supervisor.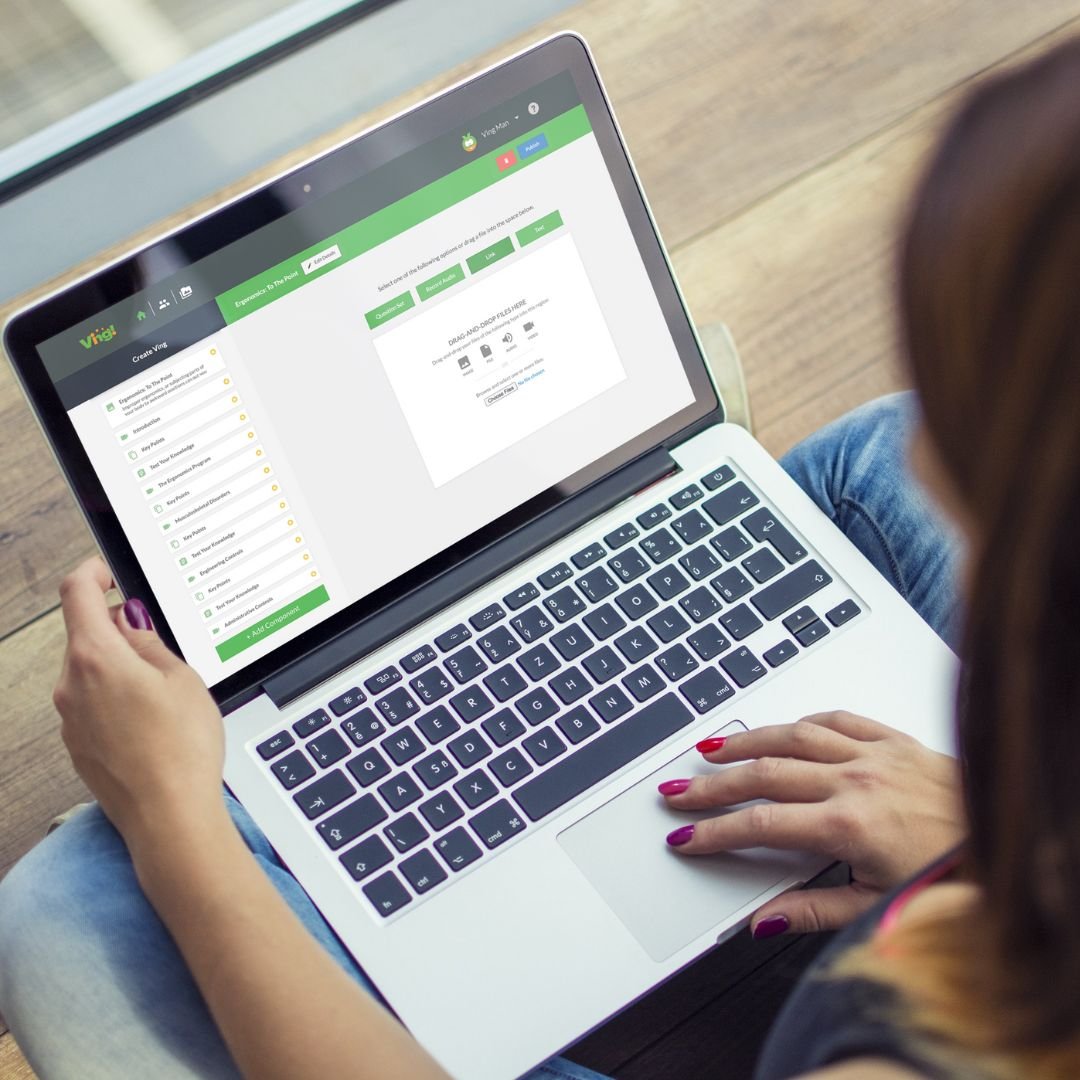 Ving Community
Exchange safety insights, learn from peers, and stay compliant. Ving's evolving platform offers top tech and user-driven enhancements for ultimate compliance management.
Get Started!
Ready to Schedule a Discovery Call?!
Schedule a discovery call with Ving to learn how we can help you improve your safety program. Get in touch with us to discover what we offer and how it can benefit you.