Keep Your Manufacturing Crew
Compliant and Injury-Free

with Ving

Ving is the leading solution for manufacturing businesses to effectively manage compliance, provide comprehensive training, and track inspections. With Ving, you can create a safer manufacturing floor and keep production lines running smoothly.
Change Up Your Training Program with Ving Technology and Content

Safety/OSHA Compliance
Train employees on a wide range of safety topics. Ranging from the required to the recommended. With over 1,000 full course topics and Toolbox talks to choose from.

Standard Operating Procedures
Train employees on various compliance topics, such as OSHA regulations, DOT regulations, industry-specific standards, customer contracts, and those specific to your company.

Inspection and Issue Tracking
Track equipment inspections, facilities, and procedures. Alerting supervisors who take proactive action to resolve open issues.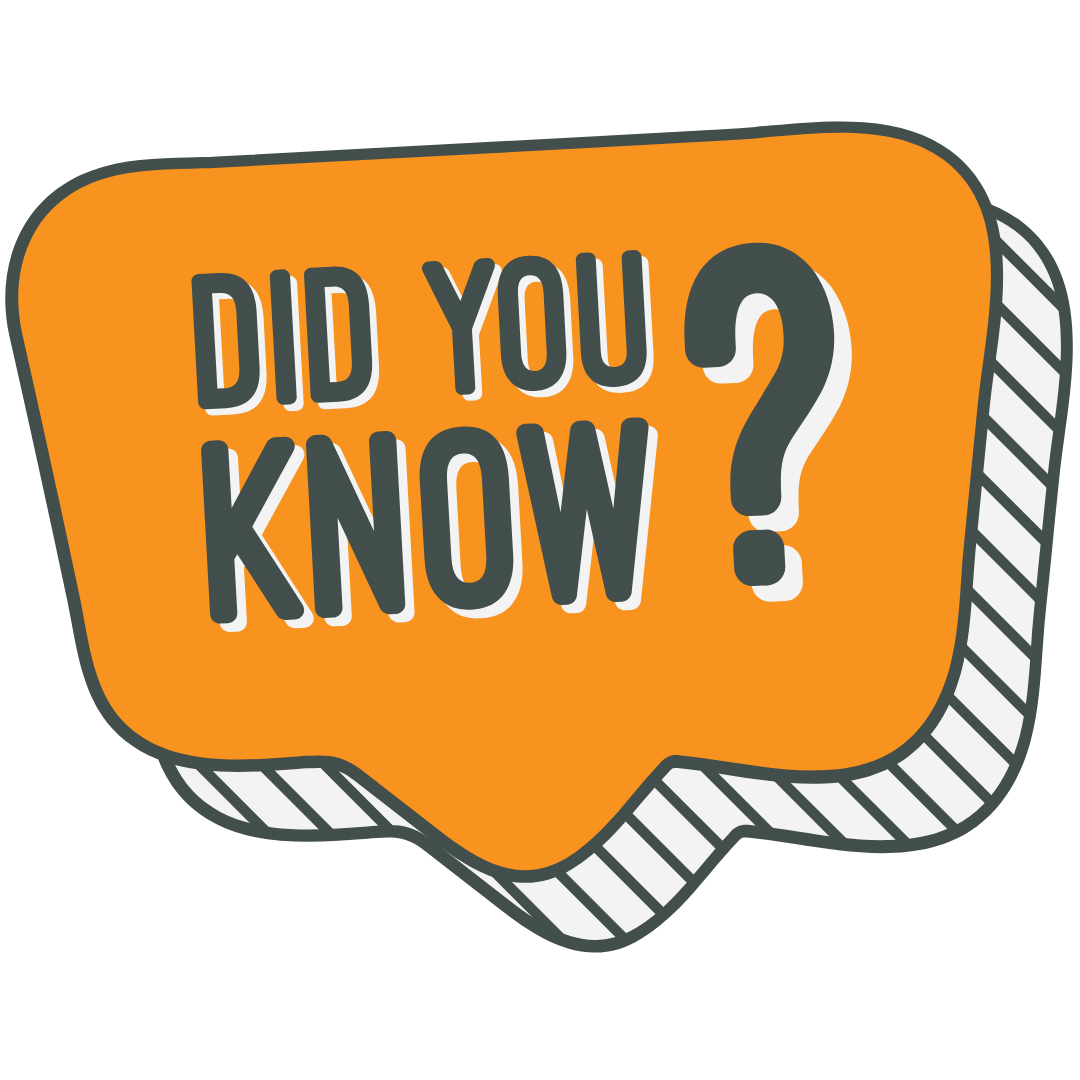 Did You Know?
OSHA: According to the Bureau of Labor Statistics, manufacturing workers are four times more likely to die on the job than workers in all other industries combined.
Let's explore how you can create a safer workplace for your employees.
SMART

Checklists: Schedule, Review, Resolve

Experience hassle-free manufacturing facility and equipment inspections with Smart Checklists.
Safety Checklists
Smart checklists can be used to track safety inspections, re-enforce training, and other important safety-related tasks. Inspection Checklists
Smart checklists can be used to track inspections of equipment, facilities, and procedures. Task Checklists
Smart checklists can be used to track tasks such as production line setup, machine maintenance, and quality control checks. Compliance Checklists
Smart checklists can be used to track compliance with Standard Operating Procedures, OSHA regulations, and other industry standards. Comprehensive Dashboards with Powerful Filtering
Save Yourself Tons of Time
Effortlessly monitor employee safety training, inspections, trade certifications, and more all in one convenient platform. Handle inquiries from OSHA, insurance, legal, and customers in a few "clicks."
Color-Coded and Easy to Read
Get instant access to live analytics of your safety protocols, enabling you to make informed decisions backed by the most up-to-date data.
Comprehensive and Informative
Gain valuable insights identifying trends and target areas in need of improvement. Present recommendations to leadership with confidence.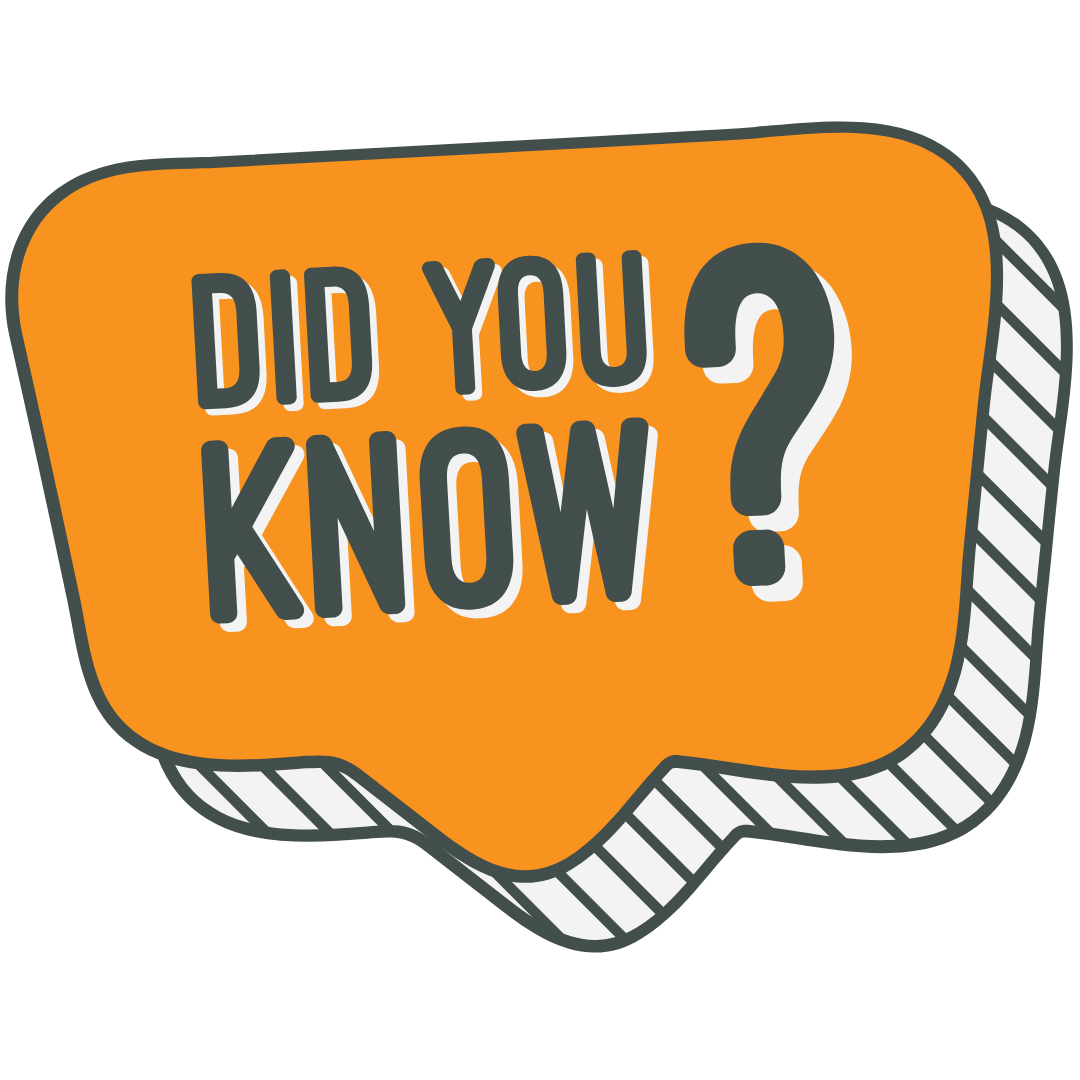 Did You Know?
National Safety Council: A study by the National Safety Council found that companies with effective safety programs have a 25% lower rate of accidents than companies with poor safety programs.
Let's schedule a call to preview Ving's course options.
Navigate Manufacturing's Top Risks with Confidence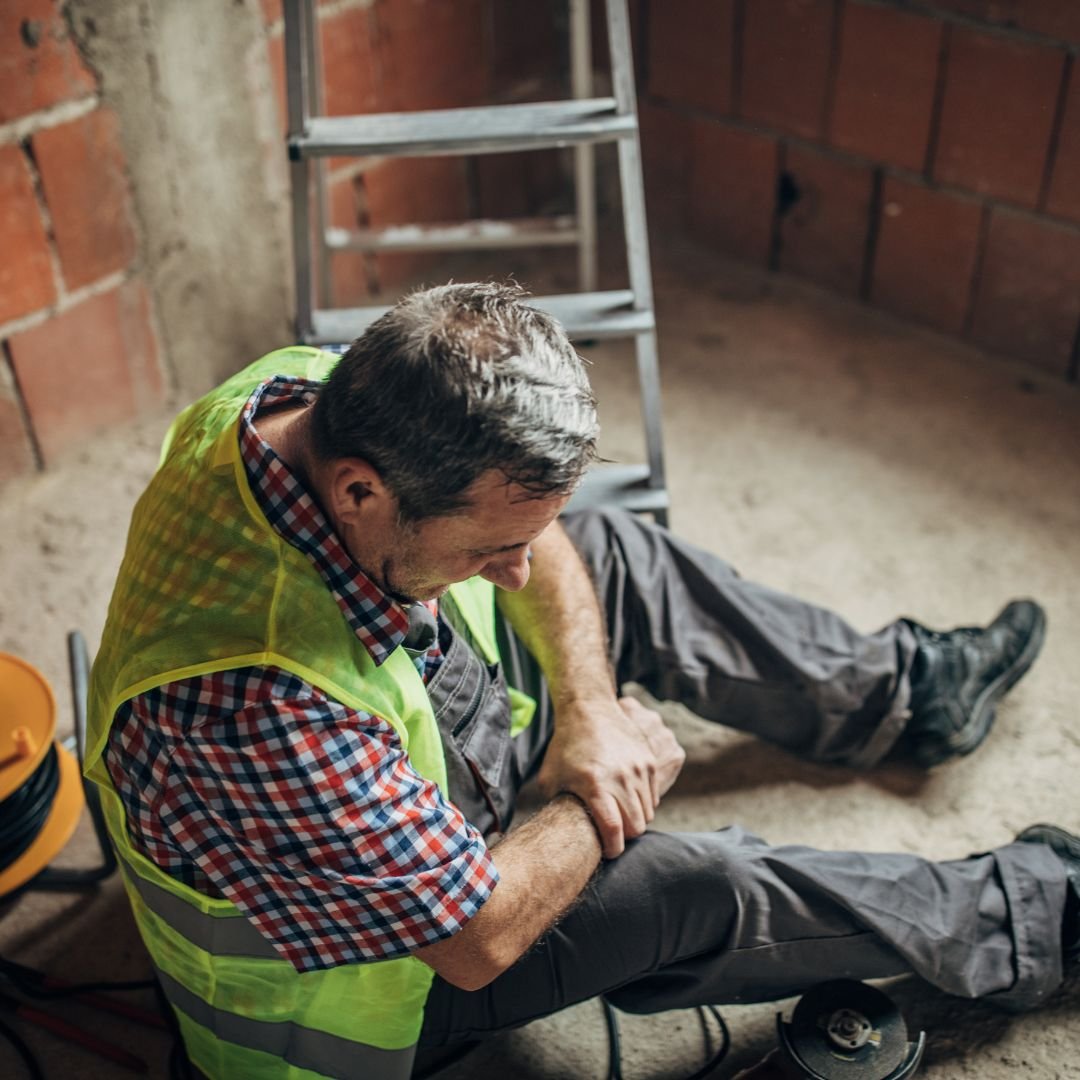 Avoid Incidents
Schedule training to be delivered at the beginning of the day, shift, or right before a high-risk task. Empower workers to avoid injury altogether. Create a secure facility and address potential hazards proactively.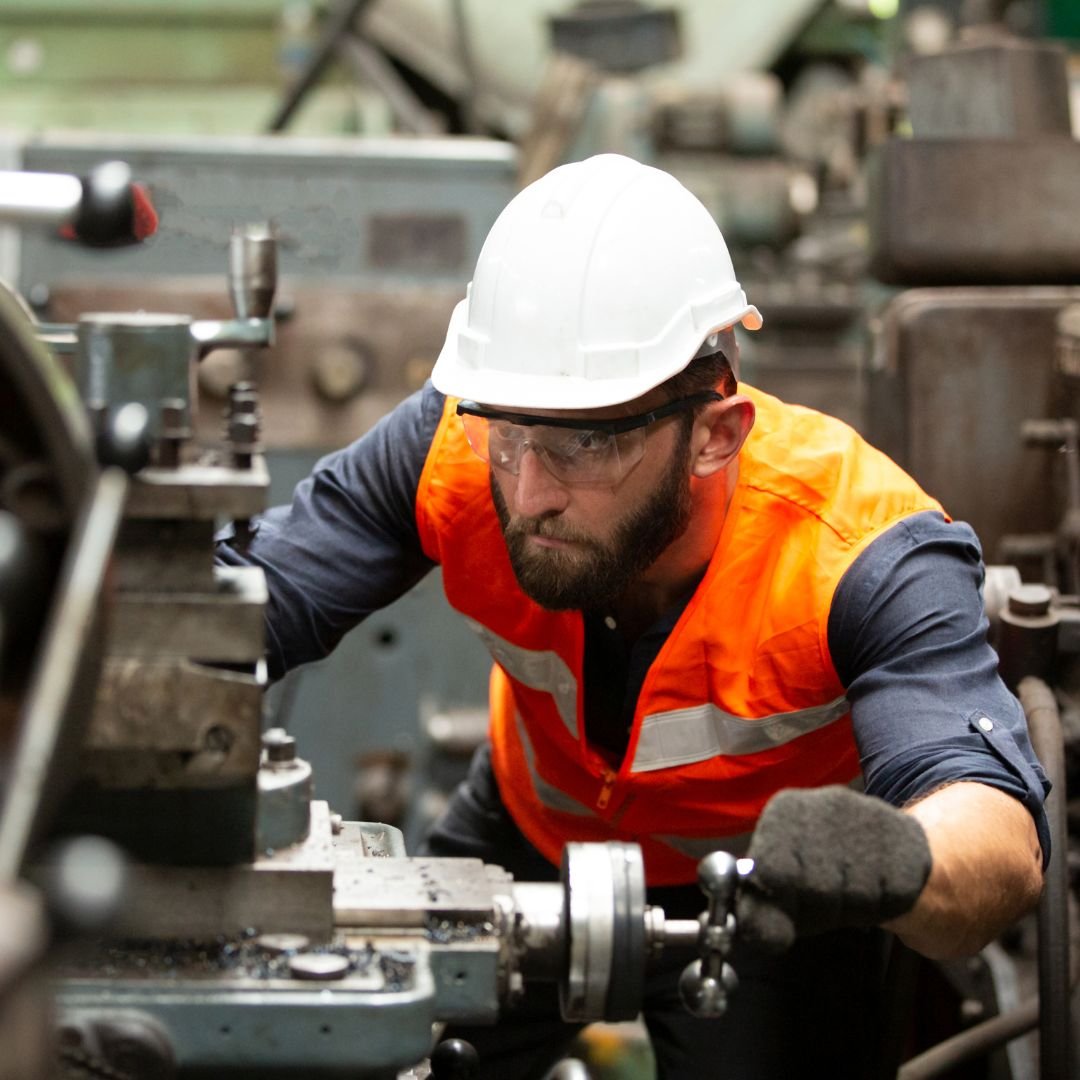 Timely Maintenance
Schedule regular equipment inspections to prevent unforeseen malfunctions that can cause production delays and downtime. Helping you to ensure optimal operations.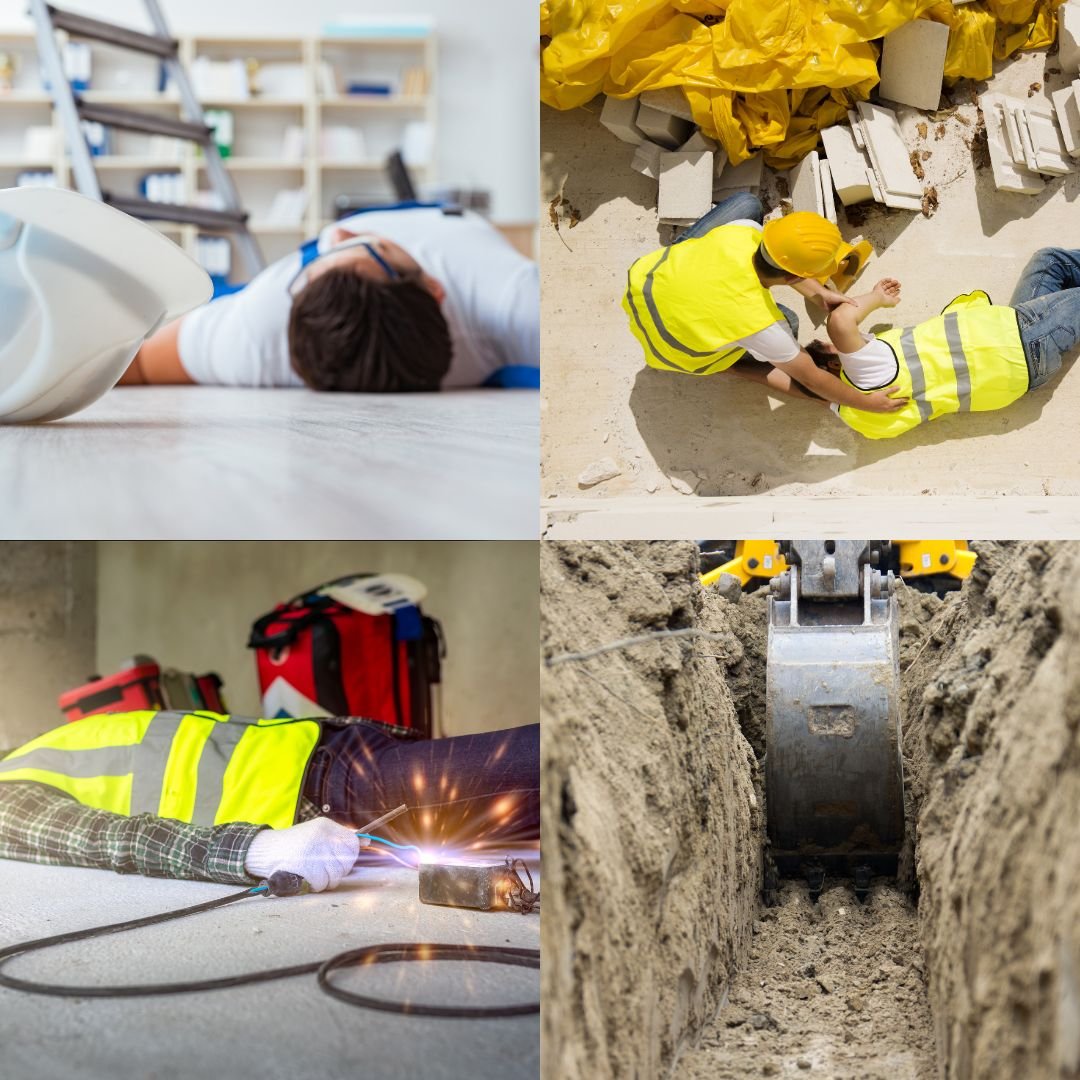 Organization-Wide Coverage
Reach all workers, from the plant floor to the office, and target workplace hazards. Address manufacturing's most common issues of overexertion and RSIs, slips, trips, falls, cuts, lacerations, and exposure to hazardous substances.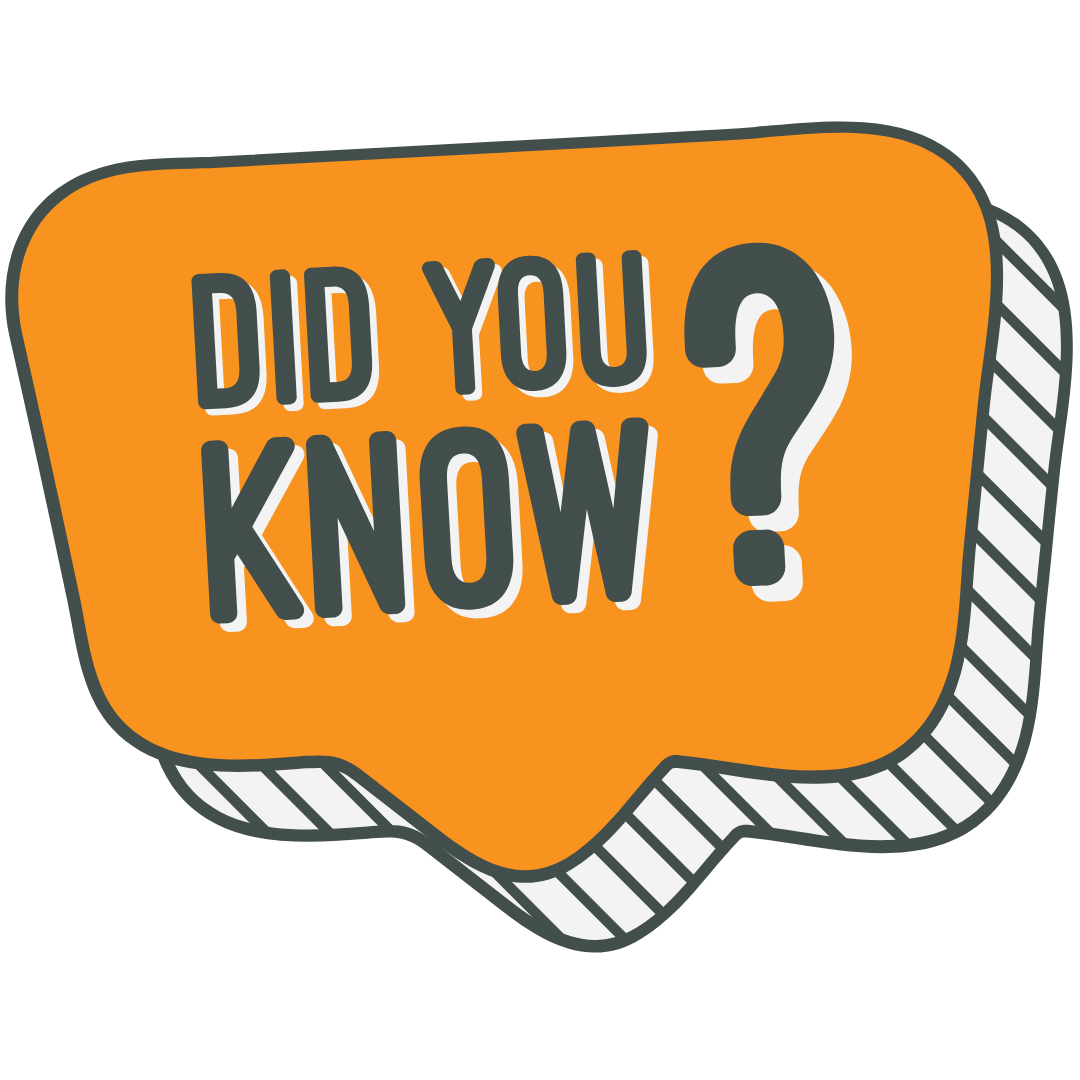 Did You Know?
NIOSH: The leading causes of death in manufacturing are struck by objects, falls, electrocutions, and caught-in/between incidents.
Let's explore use cases from our national community of users, and how they can help you.
Create a Safety-focused Culture Across all Levels of Your Organization.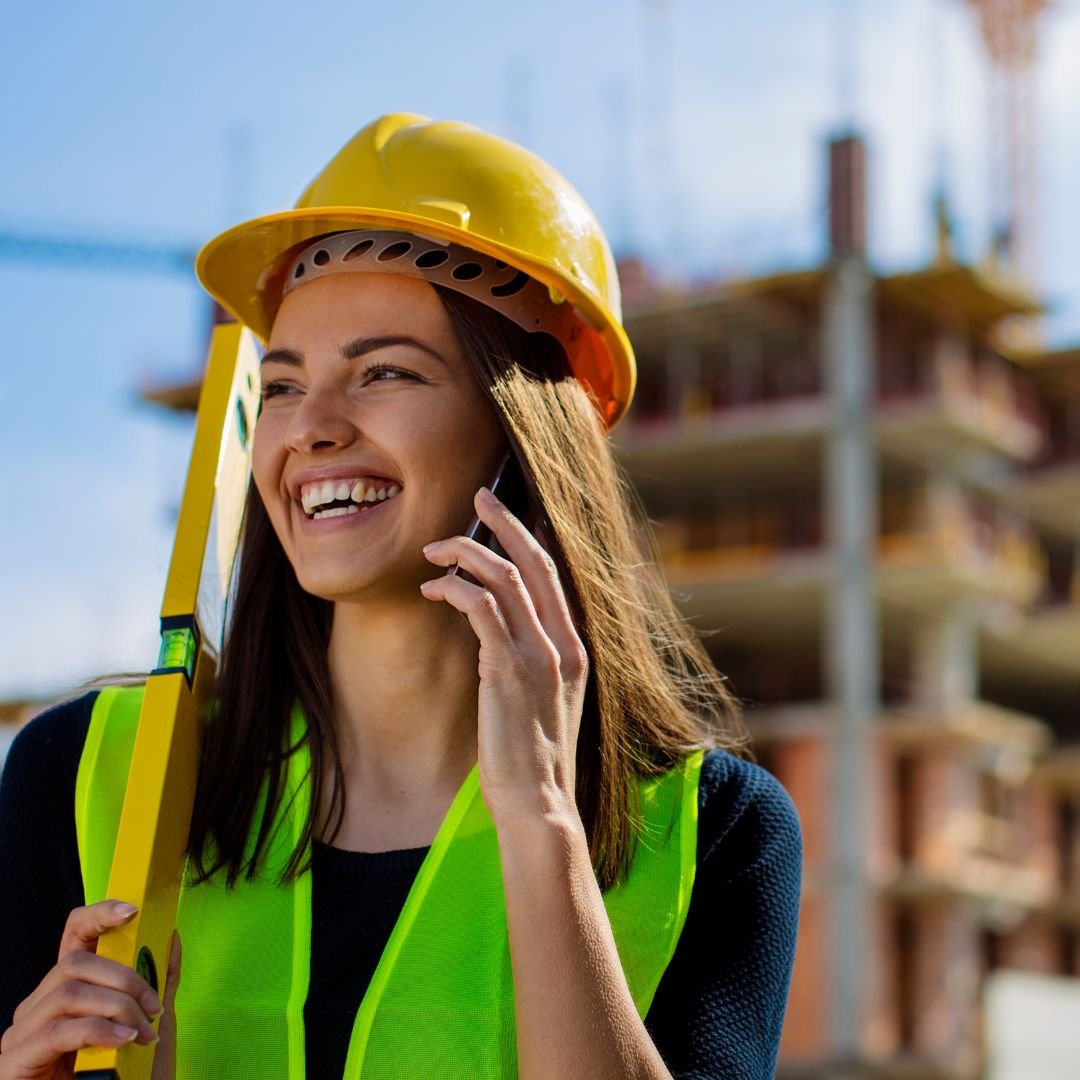 Managers
Managers play a crucial role in ensuring that policies and procedures are in place and enforced, providing necessary employee training, and leading by example regarding safety practices.
Employees
Employees are responsible for following all safety protocols, using personal protective equipment as directed, and reporting potential hazards to their supervisor.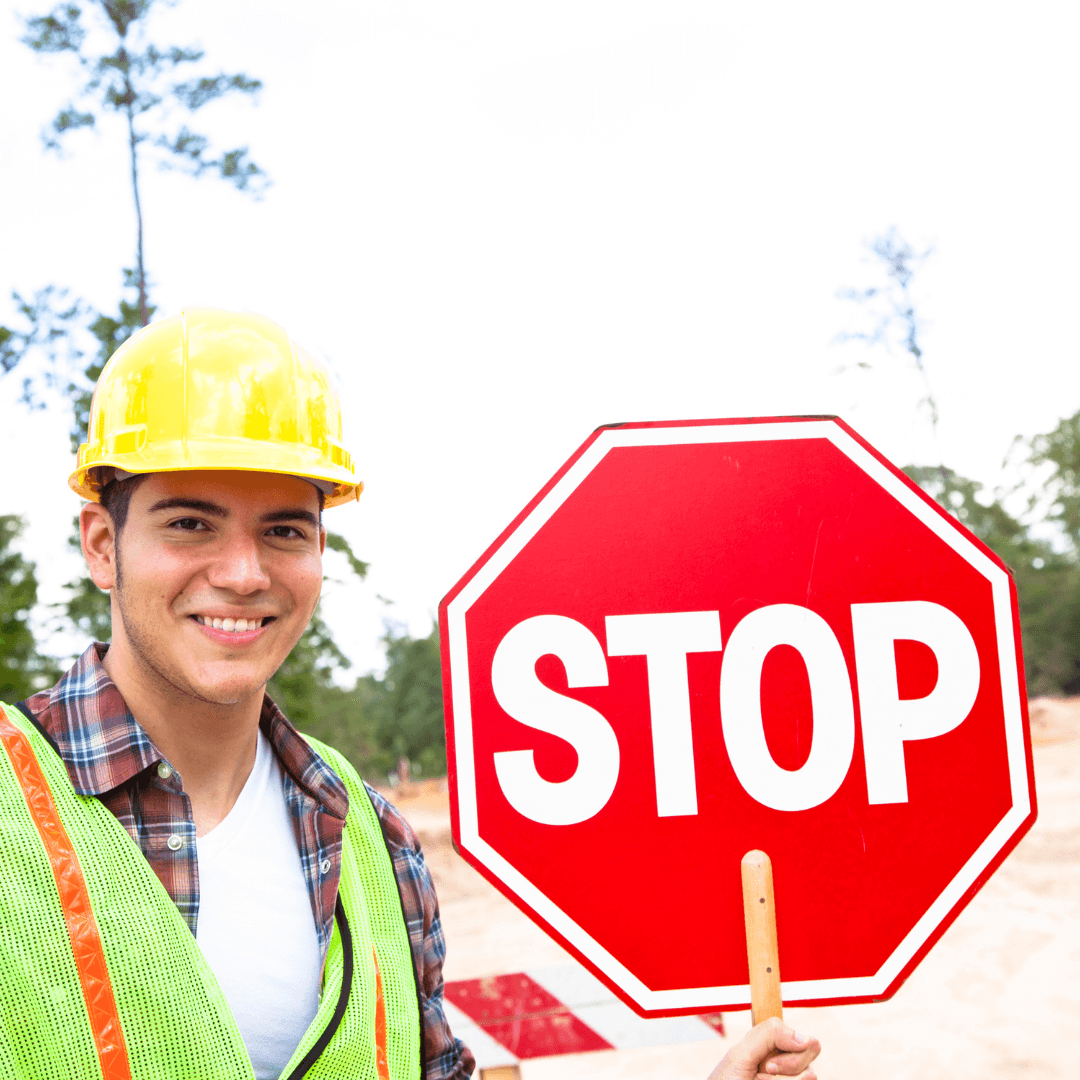 Site Visitors and Contractors
Safety for everyone, not just your workforce. Ving helps you ensure the safety of site visitors and contractors, making visitor information easily accessible, tracked, and ready for reporting.
Get Started!
Ready to Schedule a Discovery Call?!
Schedule a discovery call with Ving to learn how we can help you improve your safety program. Get in touch with us to discover what we offer and how it can benefit you.