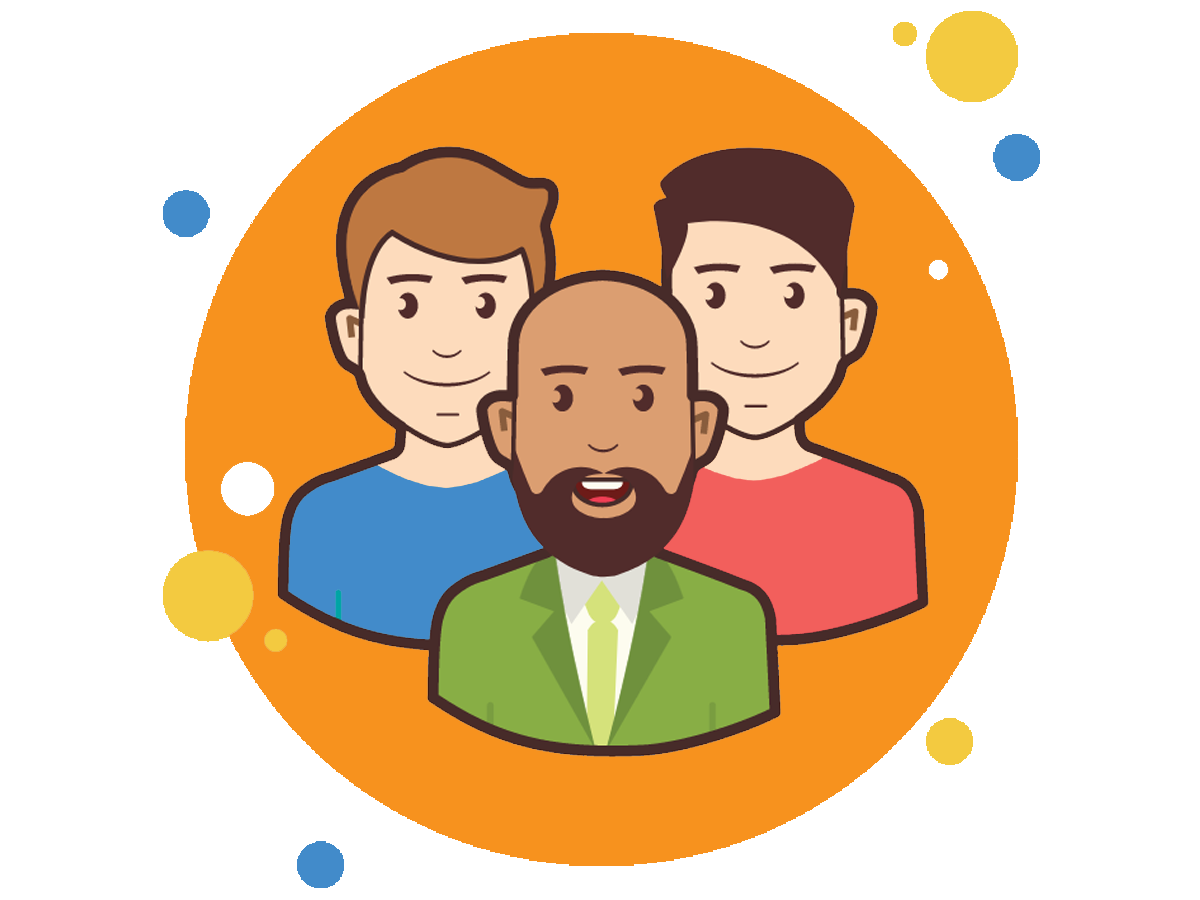 We hand this award out to customers who have taken their workers from disengaged to engaged.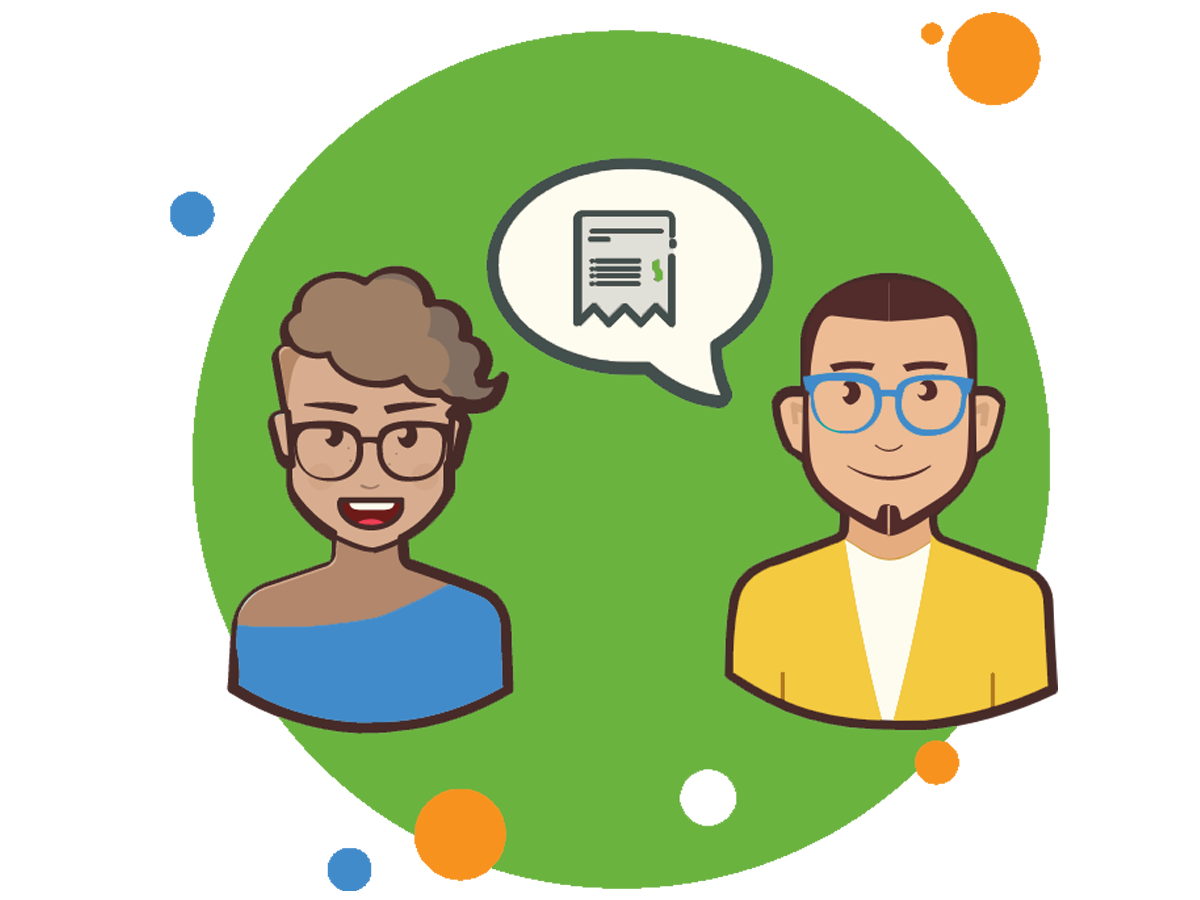 People who are not only just tracking who opened but are encouraging employees to complete the training correctly and efficiently.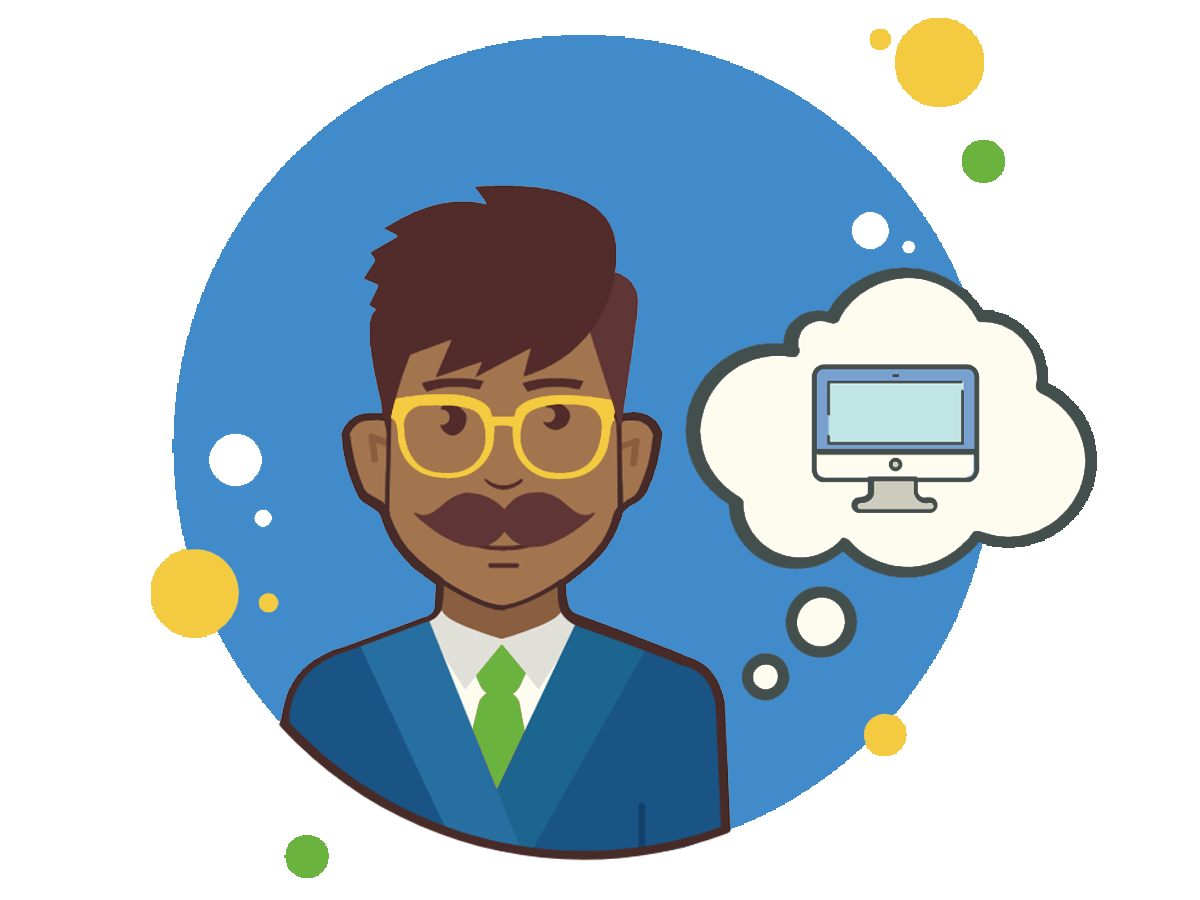 We think it is critical to put time back in your day so we award people who are utilizing the microburst settings to boost retention, save time, and decrease risk.
Want to hear how companies in your industry uses Ving for safety and award-winning use cases?