Partner With Ving
Interested in creating a new revenue stream? Find the partner program that's right for you.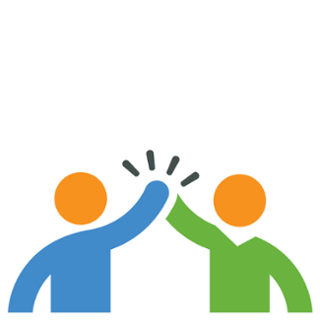 REFERRAL
Our Referral Program is ideal for consultants and businesses who pride themselves on identifying and sharing new technology with their clients. Simply fill out our online referral form to log your referral and start making extra money.
RESELLER
Our Reseller Program is ideal for companies who want to work together to win new business, expand offerings, and increase competitive edge. Throughout the entire process you can leverage the Ving team. Think of us as your extended team.
INTEGRATION
Our Integration Partner program is ideal for companies looking to gain a competitive advantage and build a new revenue stream by integrating the Ving Platform into their SaaS application. We work with our partners to identify the best path towards integration.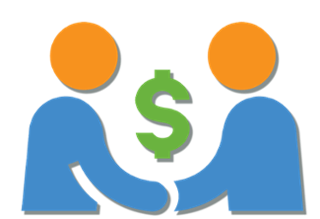 Our Reseller and Integration Partner Program includes:
Straightforward Revenue Share Model

Experienced Ving Reseller Account Executive

Marketing Assistance and Joint Sales Support

An Assigned Ving Success Manager

Structured/Scheduled Onboarding Process

Ability to Invoice Your Own Clients or Have us Handle the Billing for You

Early Access to Product Information