Streamline Inspections and Standard Operating Procedures
Ving Smart Checklists
In a fast-paced world where safety and compliance are paramount, important inspection tasks can slip through the cracks. Introducing Ving and its innovative Smart Checklists capabilities.
Effortlessly Manage Inspections and Compliance with Standard Operating Procedures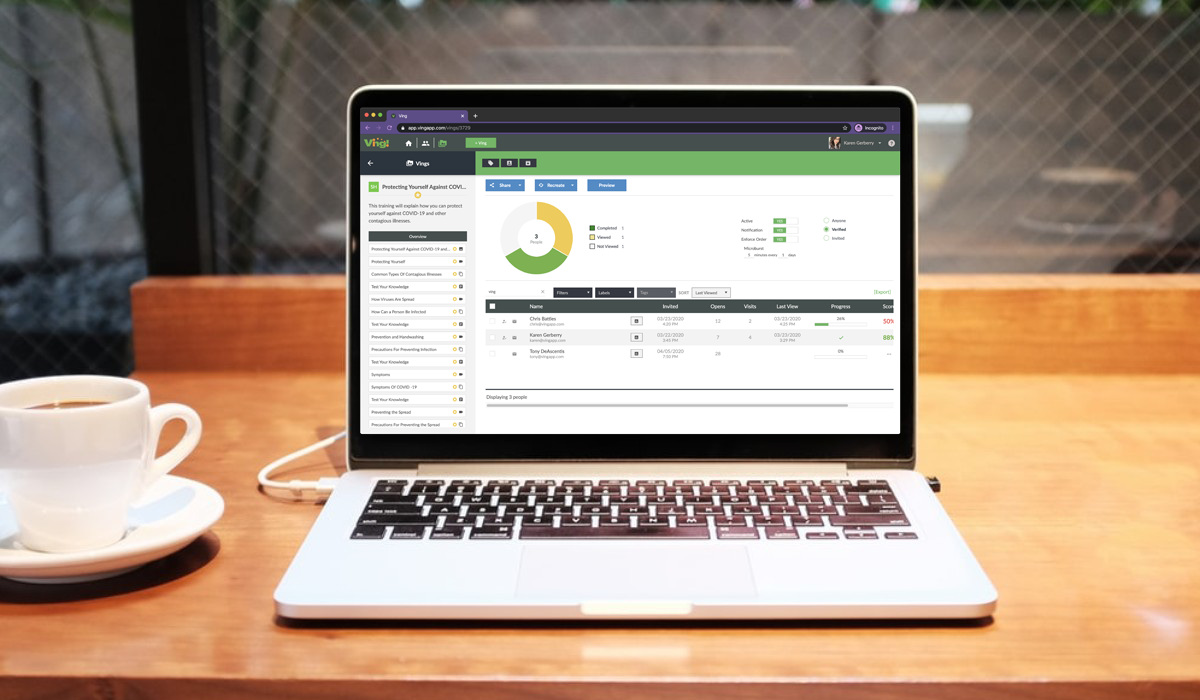 It's easy to create customized checklists and document standard operating procedures. Use our templates or build your own, covering everything from safety protocols to equipment care.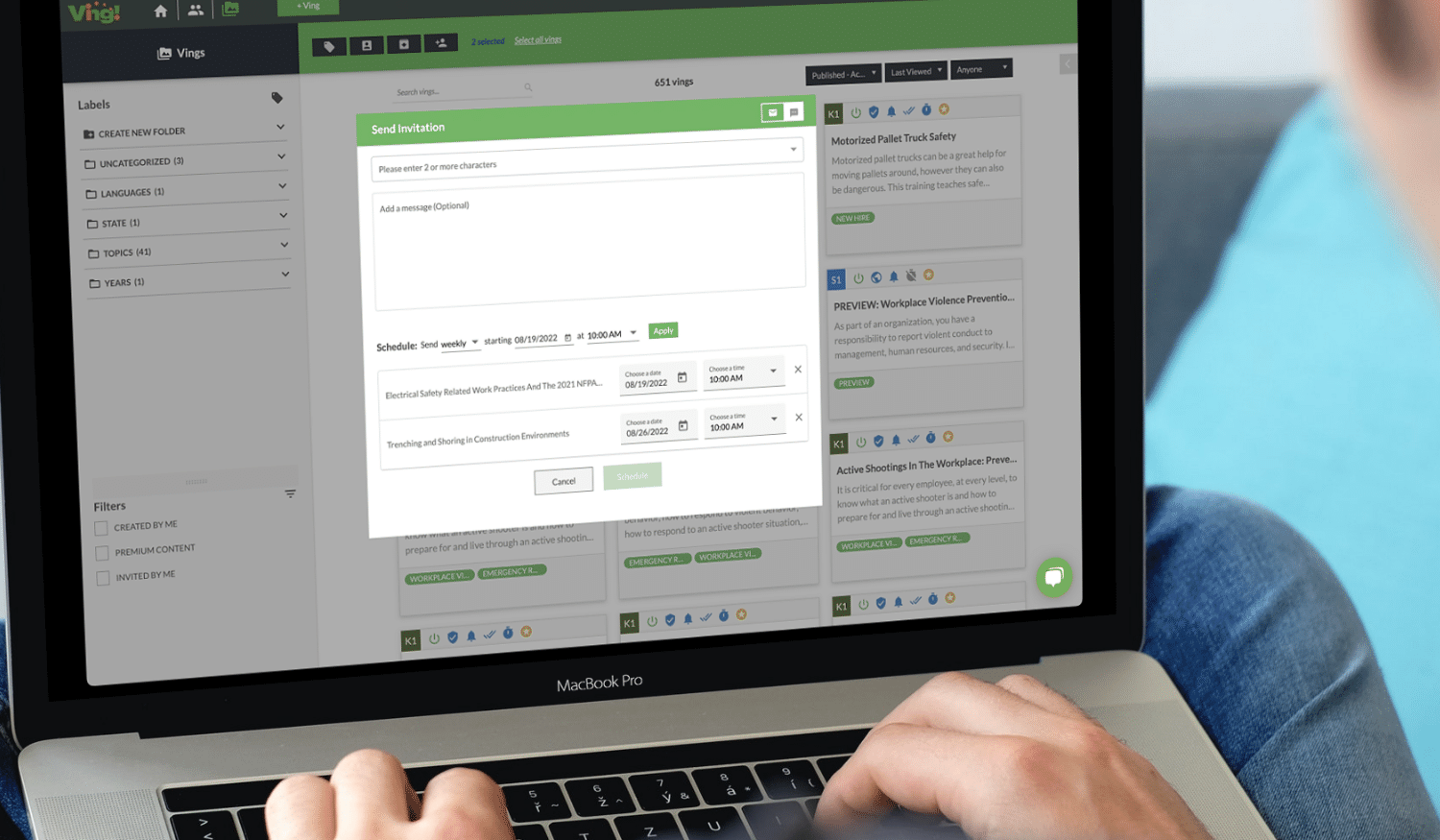 No more missed inspections! Ving lets you schedule inspections exactly when and where they're needed. Complete safety inspections on time, every time.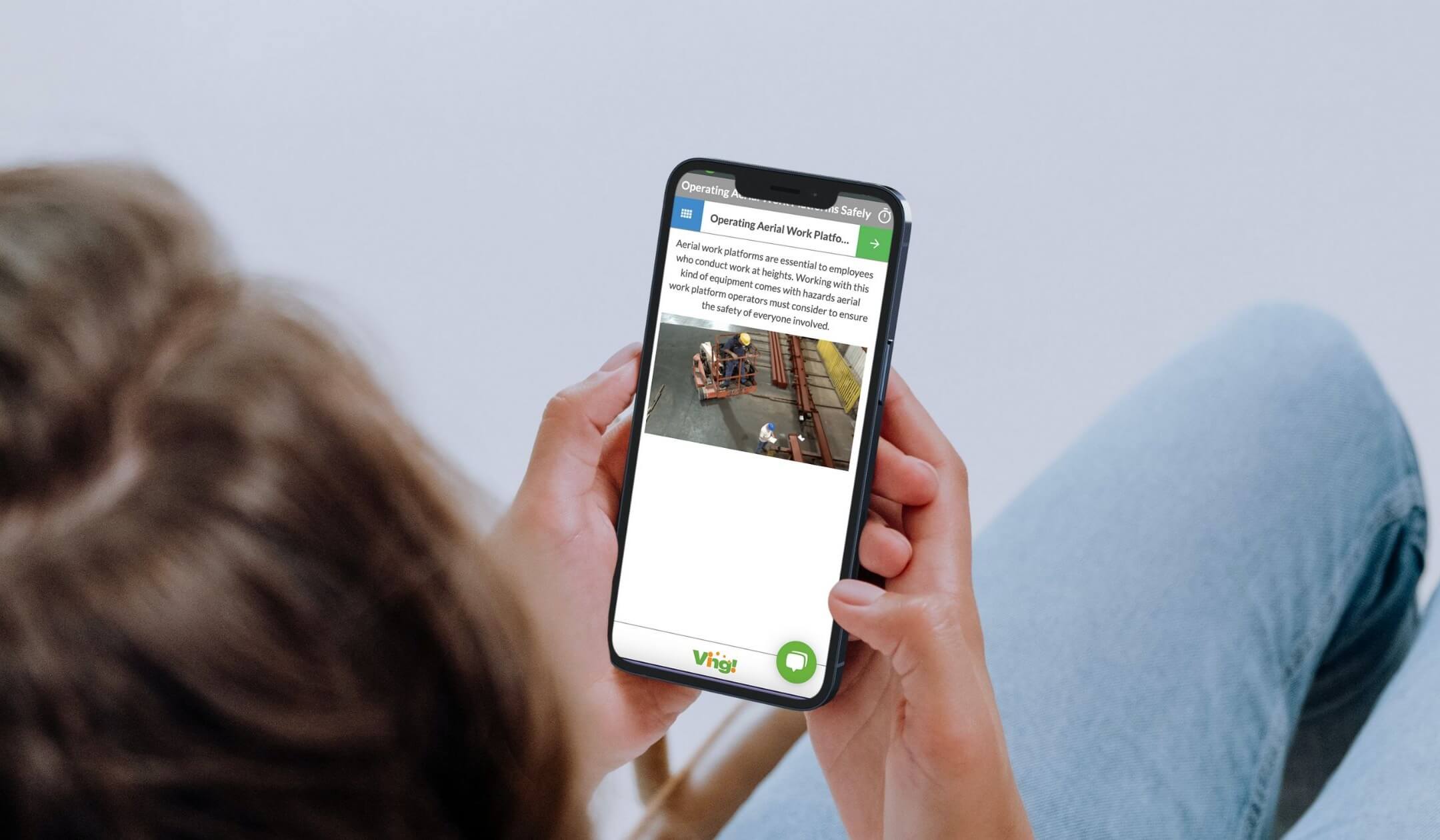 Ving's ability to deliver inspections checklists and SOP guidelines via text, email and on demand through scanning a QR Code provide employees instant access to crucial information.
With Ving's Smart Checklists and Automated Inspection Sheets, you can reduce the hours spent on busy work. Say goodbye to manual paperwork and focus on optimizing compliance.
As employees complete inspections, Ving records the results in real time on your dashboard. Flagged issues catch your attention immediately, empowering you to take proactive action.
Ving keeps a detailed inspection history, providing insightful reporting and reviews at your fingertips. Uncover trends, drive continuous improvement, and ensure a job well done.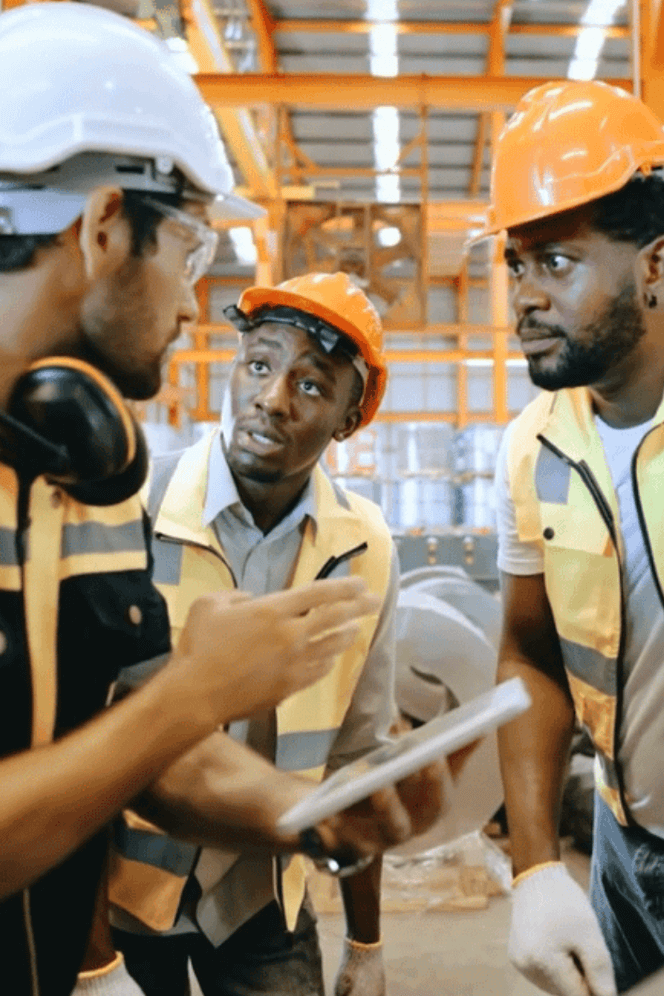 What process will you target first?
Vehicles / Forklifts

Fire Extinguishers

Lockout/Tagout

Equipment Maintenance

Safety Data Sheets

Equipment Inspection

Warehouse / Tool Box Inventory

Job Site Analysis

Quality Control

And oh so many more consider …
Put Smart Checklists to work for you today.
Get Started!
Ready to Schedule a Discovery Call?!
Schedule a discovery call with Ving to learn how we can help you improve your safety program. Get in touch with us to discover what we offer and how it can benefit you.