A Bundle Of Awesome Videos, Visuals, And Explanations with Assessments, Tracking And Reporting
Order Your Safety Talks Now
And receive a $500 credit when you upgrade to full-length OSHA-aligned training courses.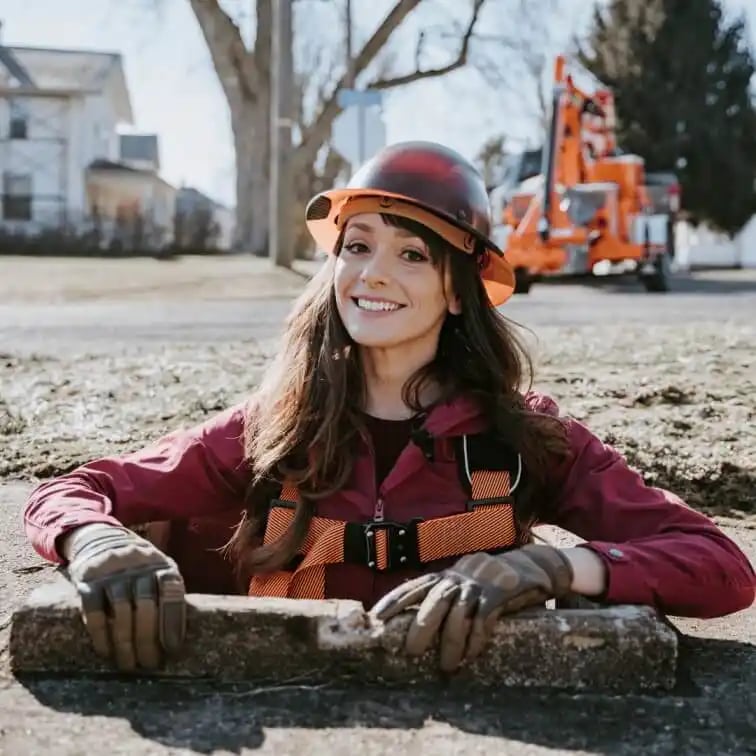 New Safety Talks Raise The Bar
Ving redefines safety talks (toolbox talks). The result is a new way of engaging employees with safety training to improve retention, recall, and reuse critical information that can keep your team injury-free on the job.
Our certified training professionals have developed innovative safety talks and OSHA-required training courses.
The combination of Ving technology and training content will help you build a world-class, sustainable safety culture.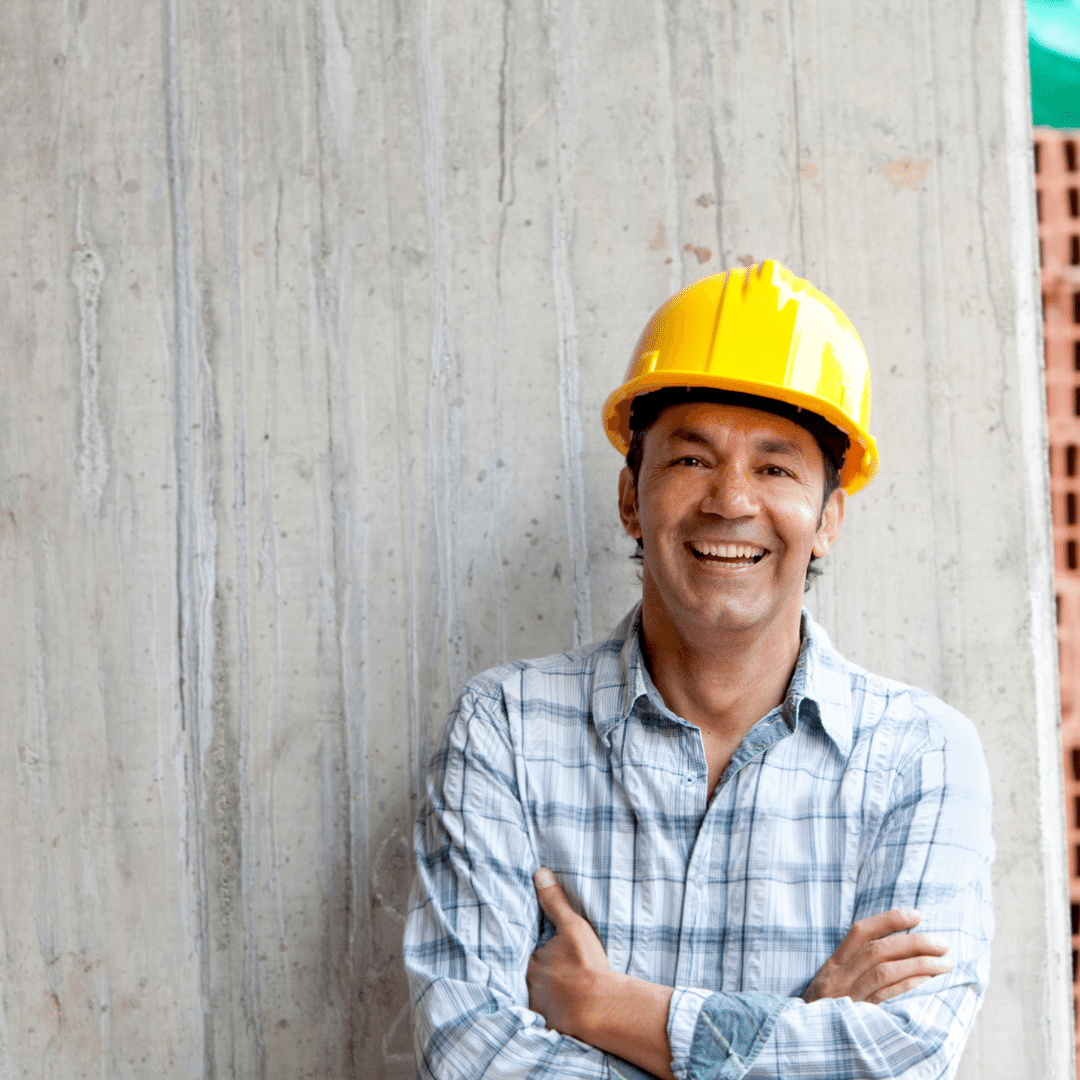 What Are Safety Talks?
Our modern spin on toolbox talks uses short videos, engaging images, simple tests, and more to improve both engagement and retention.
Experts create your modern safety talks following all the best practices collected from thousands of trainees. This new and innovative way to think about safety will be refreshing for you and your employees.
Order Your Safety Talks Now
And receive a $500 credit when you upgrade to full-length OSHA-aligned training courses.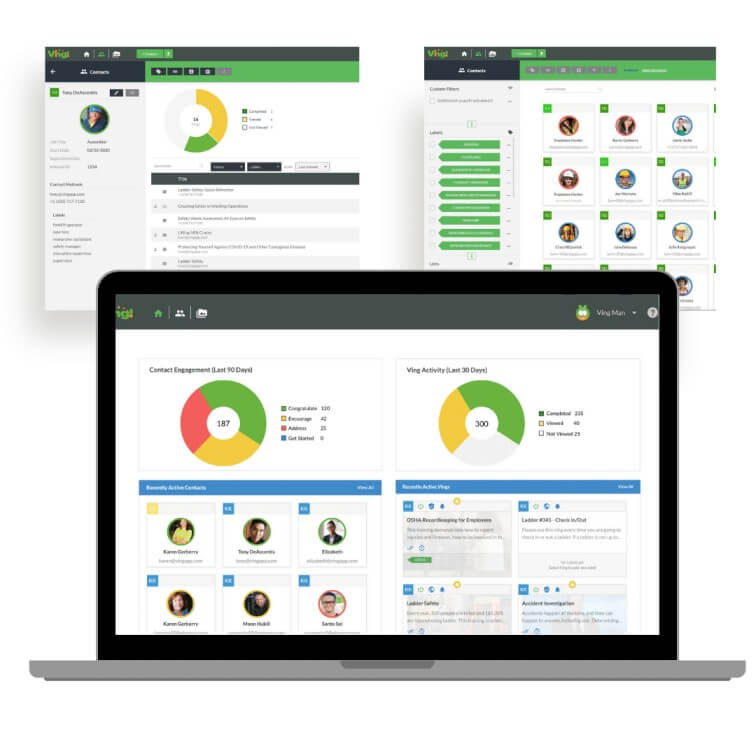 Tracking For Your Safety Talks
The steps are simple, and reporting is a breeze.
Select a Safety Talk from your library.

Assign it to your employees.

Choose how to deliver the training (email, text, or QR code).

Watch employee progress on your dashboards.

Generate reports as needed.
How Ving Works (for you that is!)
Machine Guarding (3)
The Top 3 Machine Hazards

Types of Machine Guards

Working Safely Around Machines
Struck By Hazards (3)
Introduction to Struck-By Hazards

Types of Struck-By Hazards

How to Protect Yourself from Struck-By Hazards
Emergency Preparedness (4)
Emergency Action Plans

Emergency Roles And Responsibilities

Emergency Exit Routes

How To Evacuate
Hazard vs. Risk (5)
What is a Hazard Assessment?

Types of Hazards

How To Assess Risk?

How To Do A Hazard Assessment

Hazard VS Risk
Bloodborne Pathogens (5)
What Are Bloodborne Pathogens?

Bloodborne Pathogen Exposure Control Plan

Universal Precautions

What Are Caught-In Hazards?

How To Protect Yourself From Caught-In And Between Hazards
Scaffold Safety (5)
Introduction to Scaffold Safety

Scaffold Competent and Qualified Roles

Scaffold Work Roles and Responsibilities

Common Scaffold Hazards

Identifying Scaffold Hazards
Ergonomics (6)
Recognize and Reduce Ergonomic Risks

Controlling Ergonomic Hazards Using the Hierarchy of Controls

What Can Athletes Teach Us About Preventing Injuries?

Back Injury Prevention

Shoulder Injury Prevention

Body Mechanics And Ergonomics
Driving Safety (6)
Distracted Driving

Mental and Emotional Distracted Driving

What You Need To Know About Speeding

Impaired Driving

Driving For The Weather Conditions

Oh What A Difference A Seatbelt Makes
Portable Ladders (6)
5 Ladder Injury Facts You Need to Know

How To Choose The Right Ladder For The Job

Portable Ladder Inspections

Portable Ladder Set Up

Ladder Do's And Don'ts

Portable Ladder Storage And Maintenance
Respiratory Hazards (6)
Respiratory Hazards

Respirator Types

Respirator Cartridges and Filters

Respirator Exams and Fit Testing

Respirator Don, Doff, Seal Check, and Adjust

Respirator Cleaning and Storing
Confined Space (7)
What Is A Confined Space?

Defining Confined Spaces

What Is A Permit-Required Confined Space?

Confined Space Hazards

How To Reduce The Risk Of Confined Space Work

Roles And Responsibilities

Confined Space Permits
Fire Safety (7)
The Fire Triangle

10 Ways To Prevent Fires

Flammable and Combustible Gases

Recognizing Fire Hazards

Fire Fighting Equipment And Extinguisher Types

How To Use And Inspect Fire Extinguishers

How To Respond To A Fire
Lockout Tagout (7)
What You Need To Know About Lockout Tagout Procedures

The 3 Lockout Tagout Roles And Responsibilities

Identifying Hazardous Energy Sources

A Simple Demonstration Of Lockout, Tagout, And Test Start

What You Need To Know About Locks And Tags

Intro To Group Lockout

Emergency Lock Removal
Electrical Safety (8)
Electrical Safety Awareness - Major Causes Of Injuries And Fatalities

The Basics Of Electricity

How Electrical Shock Occurs

Ground Fault Circuit Interrupter's

Simple Lockout Tagout Demonstration

Arc Flash Hazards For Non-Electrical Workers

Basic Electrical Safety Tips

How To Respond To A Shock Incident
Fall Protection (8)
Fall Protection Saves Lives

3 Things To Think About When Working At Heights

Identifying Fall Hazards And Reducing Risk

Fall Protection - Competent VS Qualified

Fall Arrest VS Fall Restraint

The ABCD's Of Fall Protection

Fall Protection Pre-Use Inspection And Donning

Caring For Your Fall Protection Equipment
Walking and Working Surfaces (8)
Walking - Working Surfaces: Floors

Walking - Working Surfaces: Floor and Wall Openings

Walking - Working Surfaces: Stairs

Walking - Working Surfaces: Ladders

Falling Object Protection

Walking - Working Surfaces: Dockboards

Walking - Working Surfaces: Scaffolding

Slips, Trips and Falls
Forklift Safety (8)
Forklift Safety Statistics

Forklift Hazards

Forklift Types

The Forklift Stability Pyramid

Forklift Key-Off Inspections

Forklift Key-On Inspections

Forklift Safe Operation Basics

Forklift Pedestrian Safety
Hazard Communication (9)
Hazard Communication in the Workplace

Routes of Hazardous Substance Exposure

The Hazard Communication Standard

GHS Pictograms Explained

Hazardous Substance Labels

Hazardous Substance Secondary Labels

Safety Data Sheets

3 Steps to Protect Yourself from Hazardous Substances

Example of Spill Response Using SDS
PPE (9)
PPE - Your Last Line of Defense

Match The PPE To The Hazards

PPE - Safety Toe Shoes

PPE - Hard Hats

PPE - Gloves

PPE - Hearing Protection

PPE - Safety Glasses

PPE - High Vis

Personal Protective Equipment (PPE)
Misc.
Silica Safety
Silica Made Simple For Managers

Silica Made Simple For Employees
Cold Weather Hazards
Heat Illness Prevention
Noise and Hearing
Noise And Hearing Conservation
Mindfullness
Incident Pyramid
Hierarchy of Controls
COVID
Is COVID An OSHA Reportable Illness
Working Alone
3 Tips to Keep You Safe When Working Alone
Order Your Safety Talks Now
And receive a $500 credit when you upgrade to full-length OSHA-aligned training courses.