Comprehensive Course Library
How many courses do you have?
We have well over 1,000 titles — everything from full-length to microburst training. You can gain exclusive access to our ready-to-use topics.
What types of courses do you have?
We have an array of courses, from OSHA Safety and Sexual Harassment Prevention to Leadership Development and Microsoft Office.
Are courses in multiple languages?
Yes, many of our courses are available now in English and Spanish. We also offer Course Translation Services for just about any language.
Ready-to-Use Course Content For Your Next Training Session!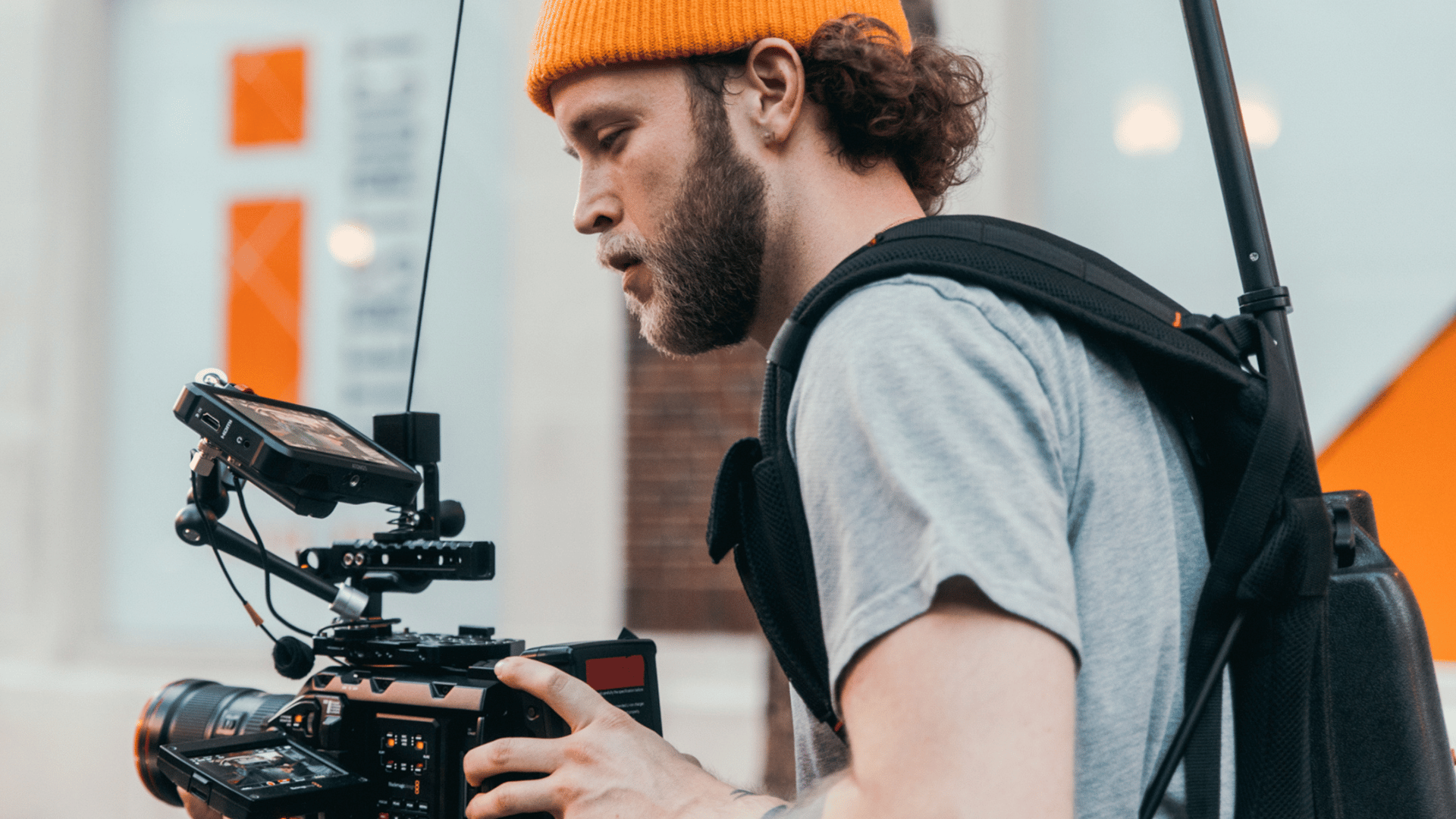 High-Quality Videos
Maximize engagement and retention with our high-quality, easily understandable training videos. It's a fact: employees thrive when learning from visually appealing content that is engaging and easy to follow. You can elevate your training experience today with Ving.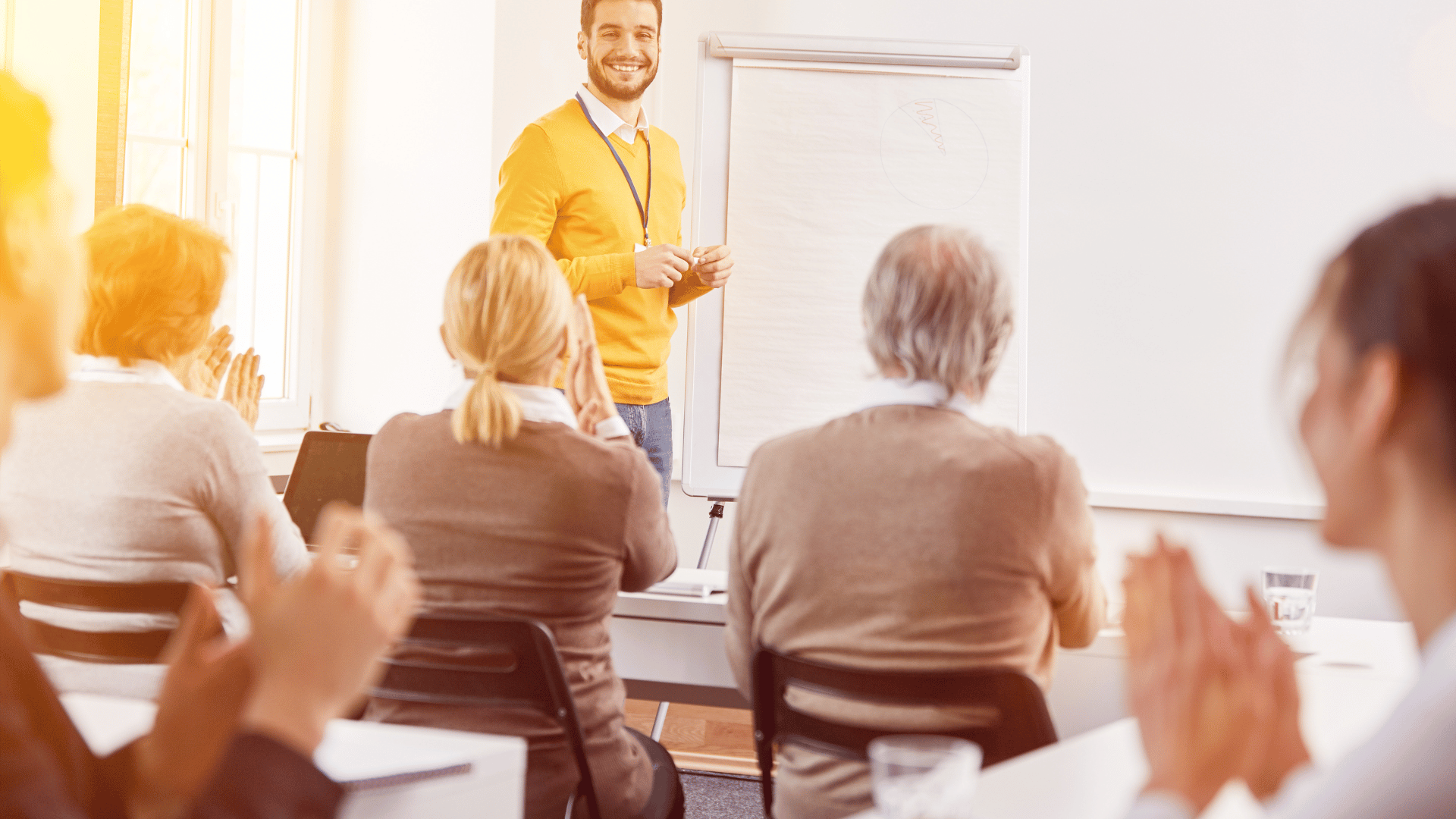 Engaging Presentations
Spark meaningful discussions and reinforce critical points with engaging presentations. National training research affirms their effectiveness in facilitating conversations and reinforcing essential information. Elevate your training impact today with Ving.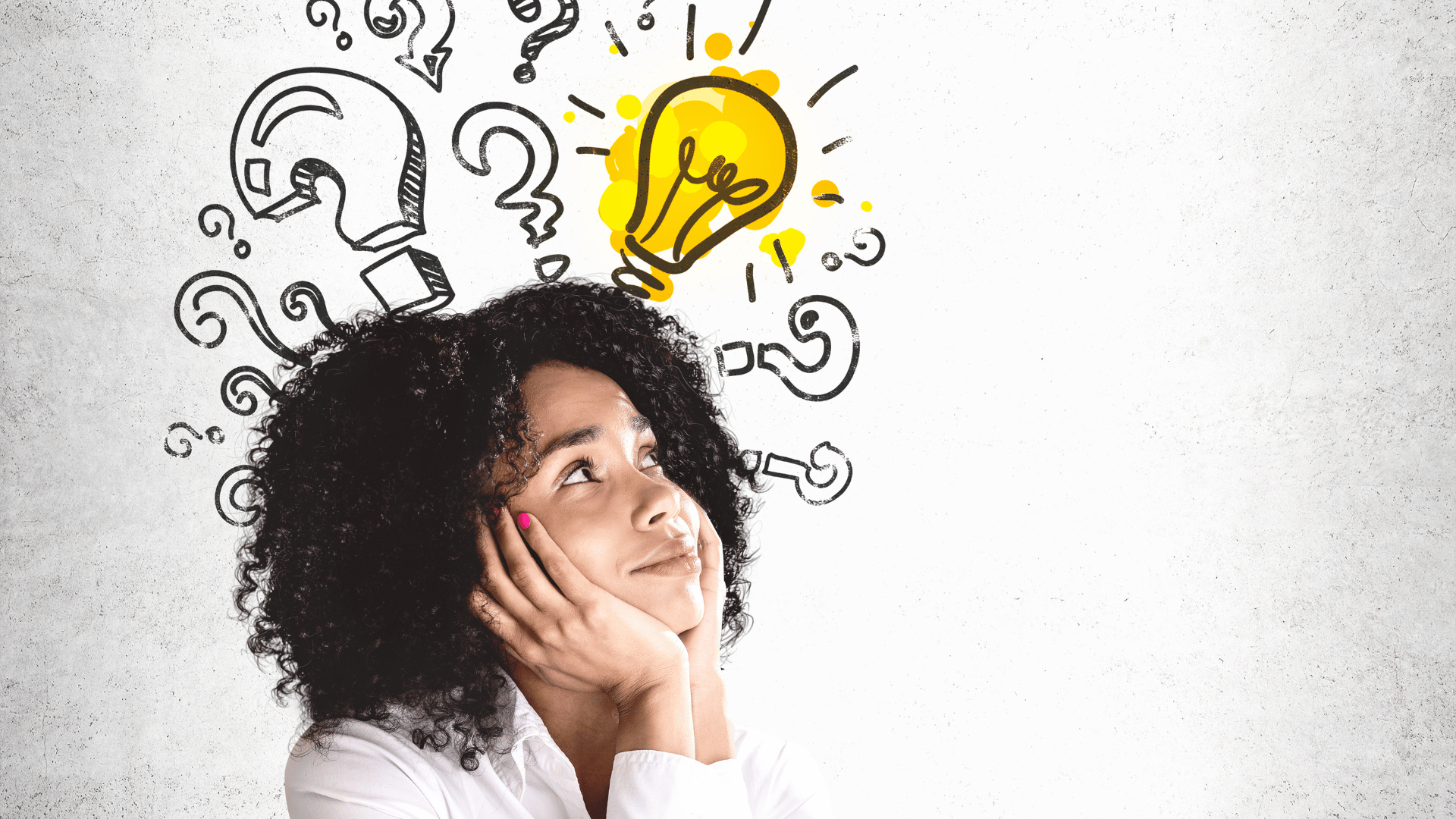 Relevant Questions
Ignite discussion and critical thinking among your team with our ready-to-use questions. National training research confirms their effectiveness in stimulating engagement and fostering productive conversations. Unlock the power of active participation today.
Automate Assessment and Attendance
Stay Organized, Save Time

Attendance Management
No more manual recording and of attendance.

Grading Assessments
You'll never need to calculate your employees' scores manually again.

Report Generation
Our system generates analytics-rich reports for you - saving you from the most tedious work!
Automate Compliance Tracking and Reporting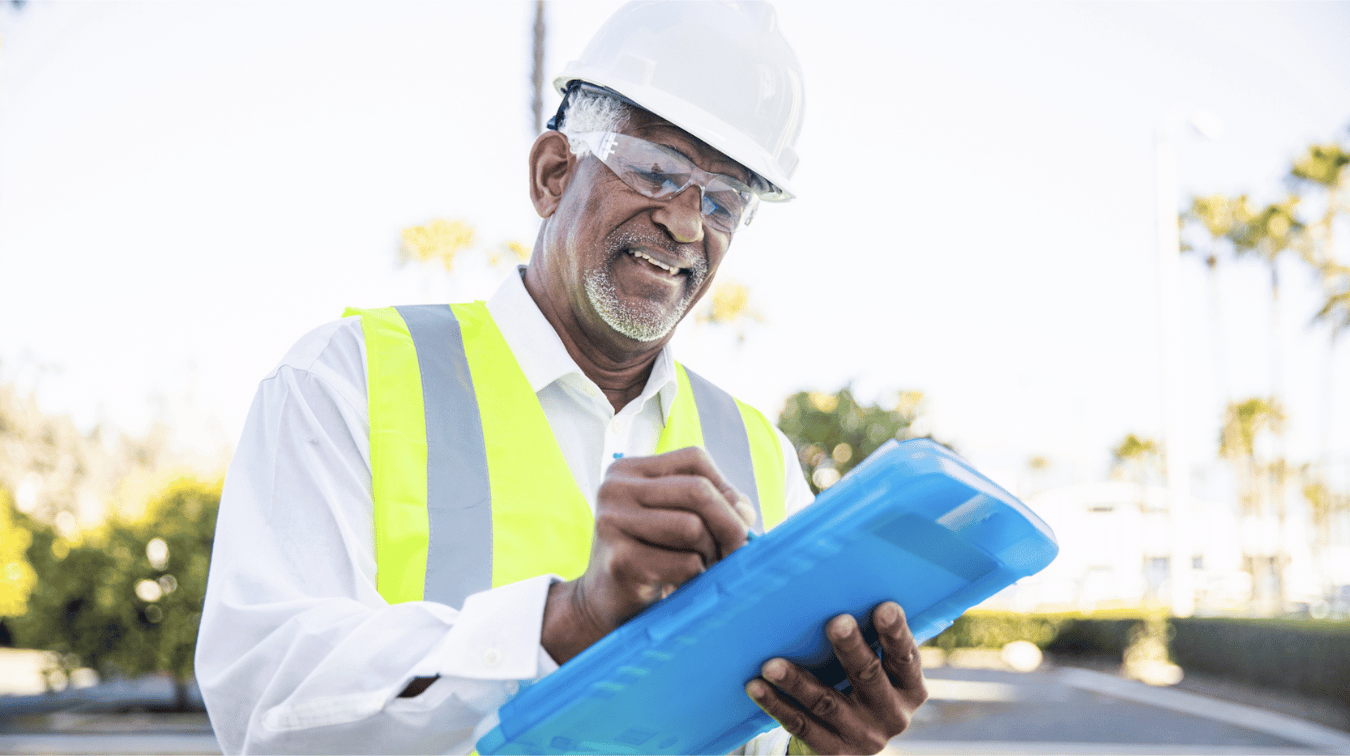 OSHA Inspections and State Requirements
Generate the training completion reports you need quickly by individual, group, location, and other criteria.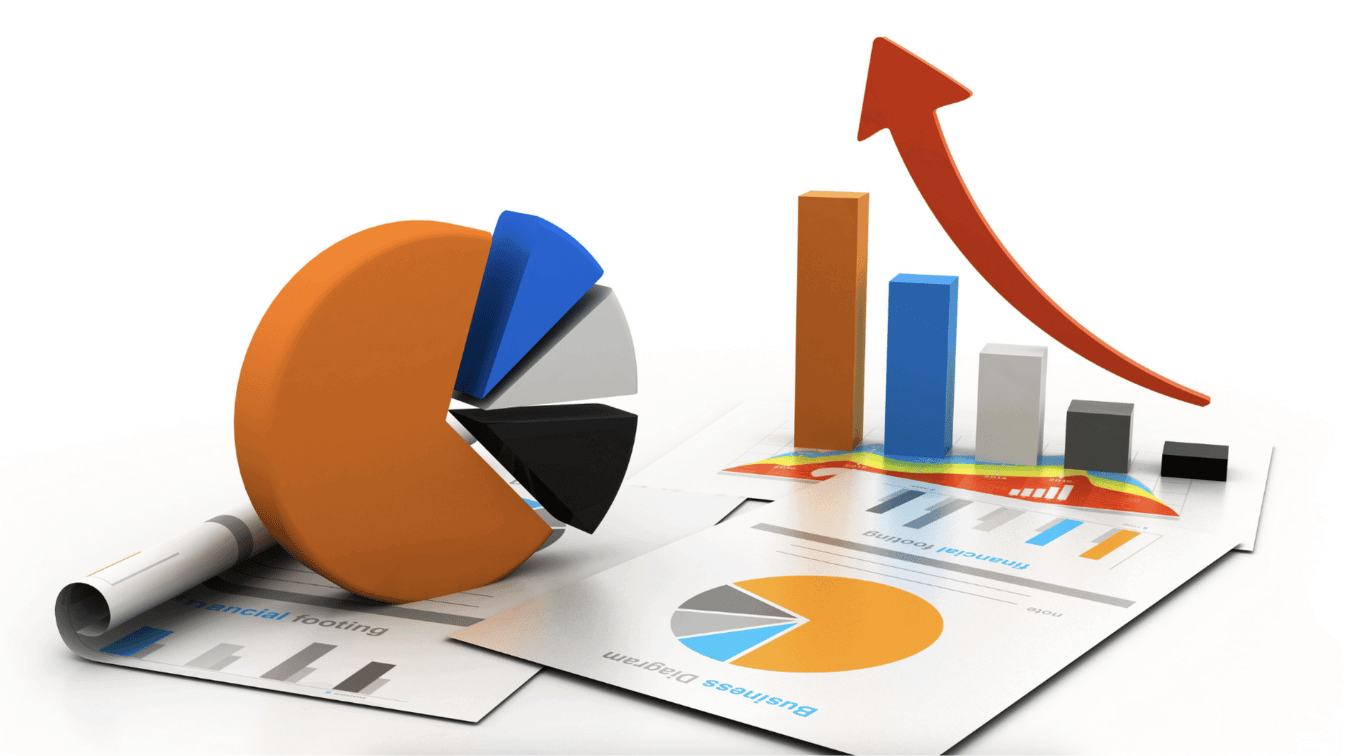 Leadership Inquires and Program Effectiveness
Gain valuable insights into the effectiveness of your training sessions, empowering you to make informed, data-driven decisions.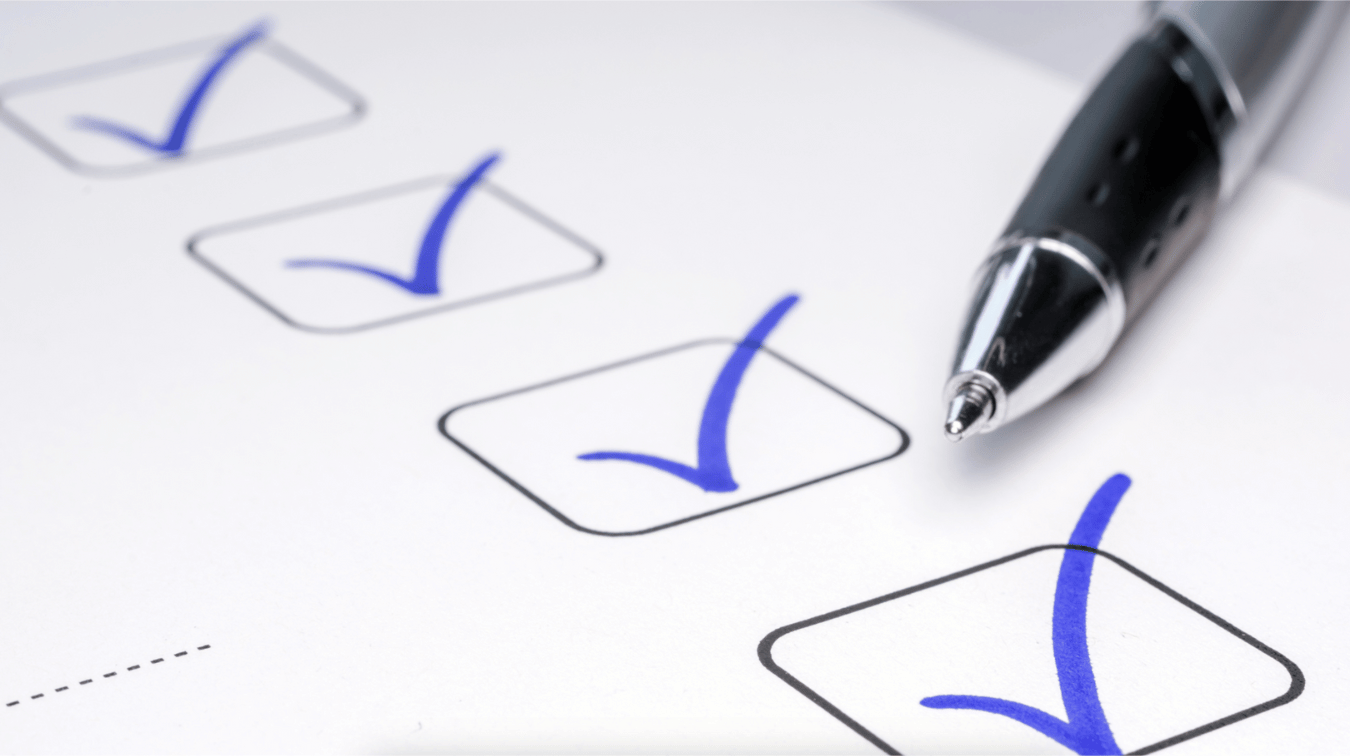 Customer Contract Compliance and Reporting
Effortlessly locate customer-required proof of training using powerful filters, generate comprehensive reports.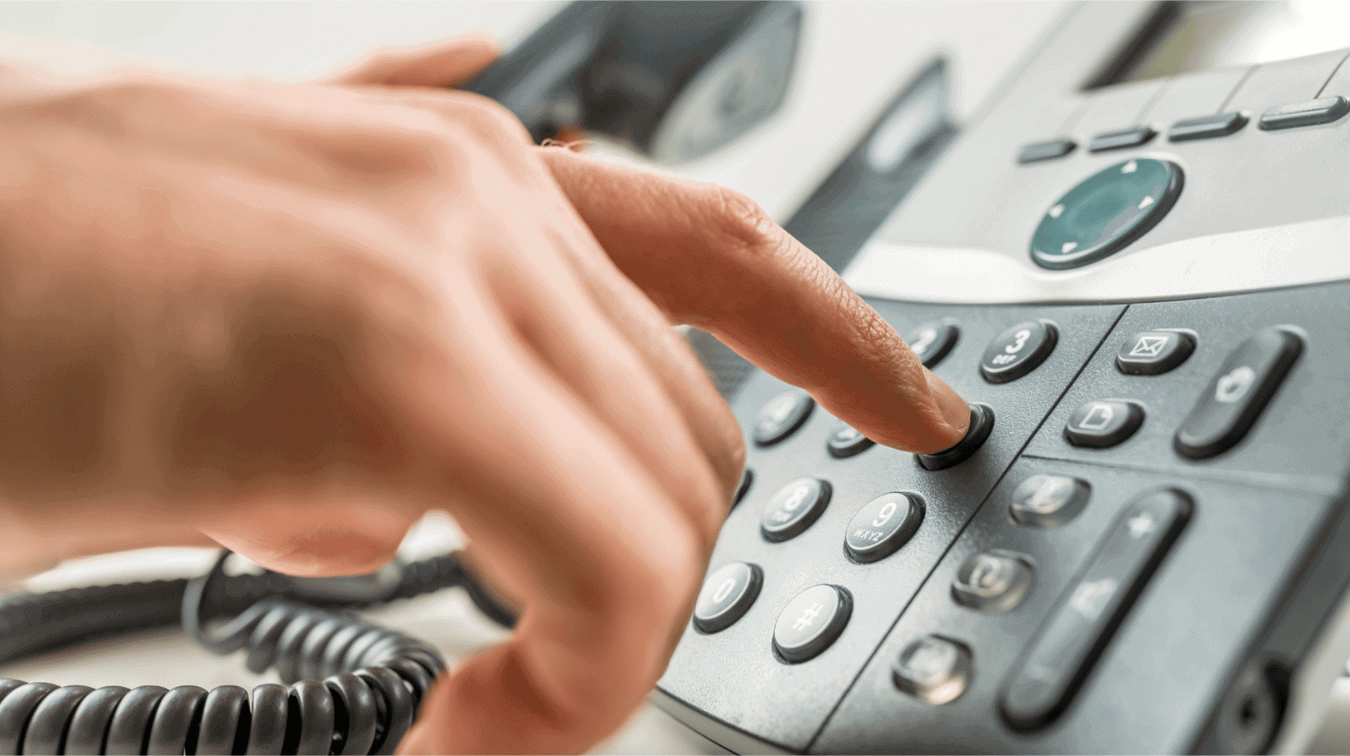 Insurance and Legal Disputes, Proof of Training
Retrieve records and provide proof of employee training, whether it was taken today, yesterday, or years ago.
Work With Our Content Expert
Course Selection
Unlock the power of convenience! Simply share your desired criteria, industry, and unique needs with us, and we'll handle the research for you. Sit back and let us present you with a curated course listing, complete with previews.
Training Calendar
Collaborate with our experts to design your training calendar, from comprehensive courses to quick and impactful microburst refreshers. Craft an engaging and well-rounded training program that your employees will truly enjoy.
Customizable Content
Embrace the power of customization! Work with our professional course creators to customize your training with relevant images of your people, machines, and processes to ensure maximum relevance for your organization.