What Our Customers Are Saying About Ving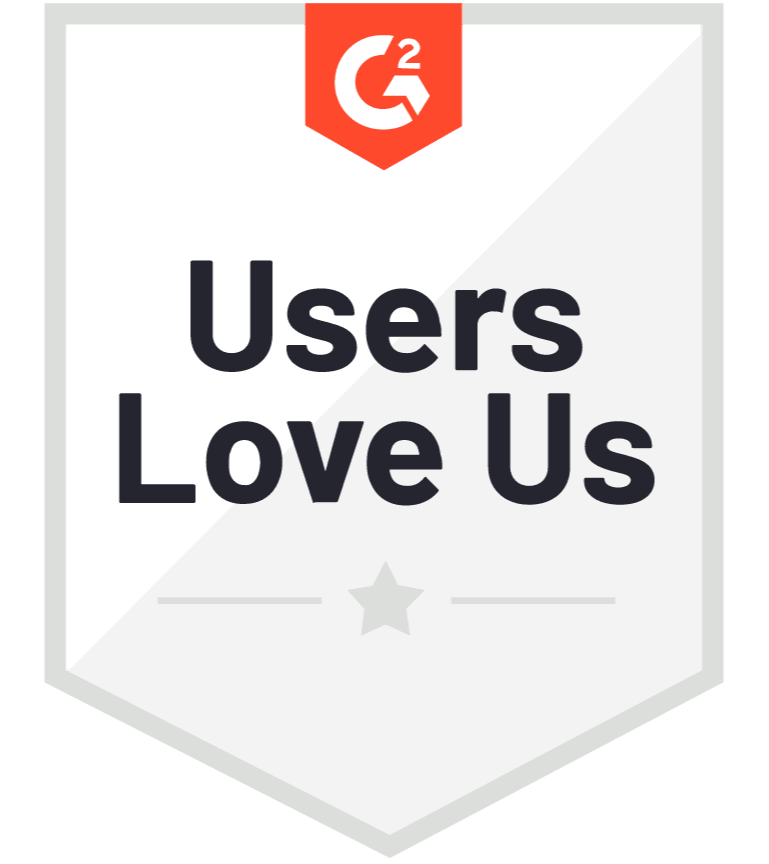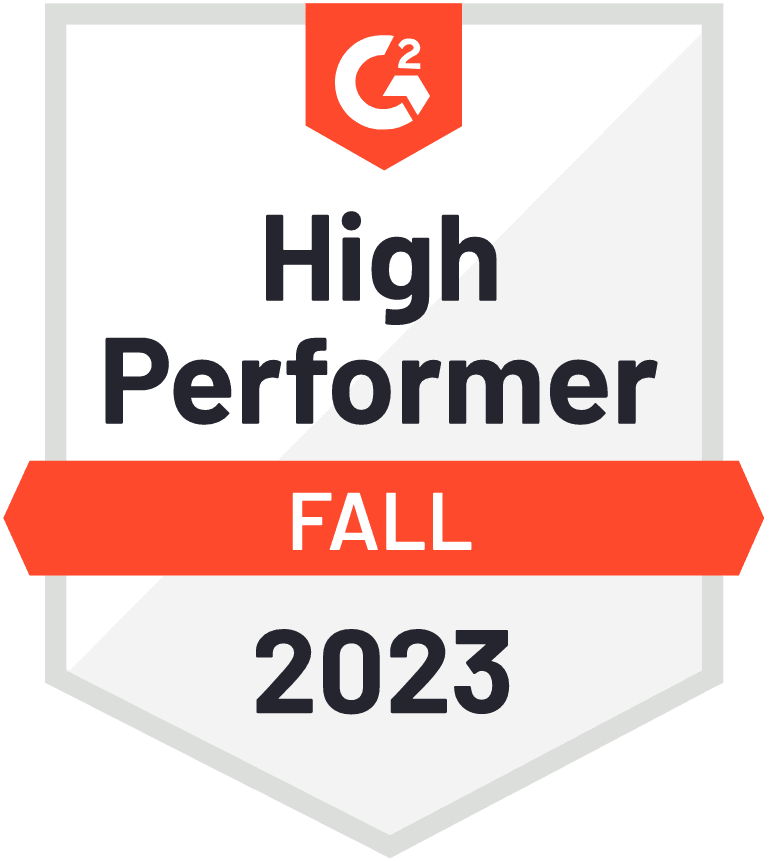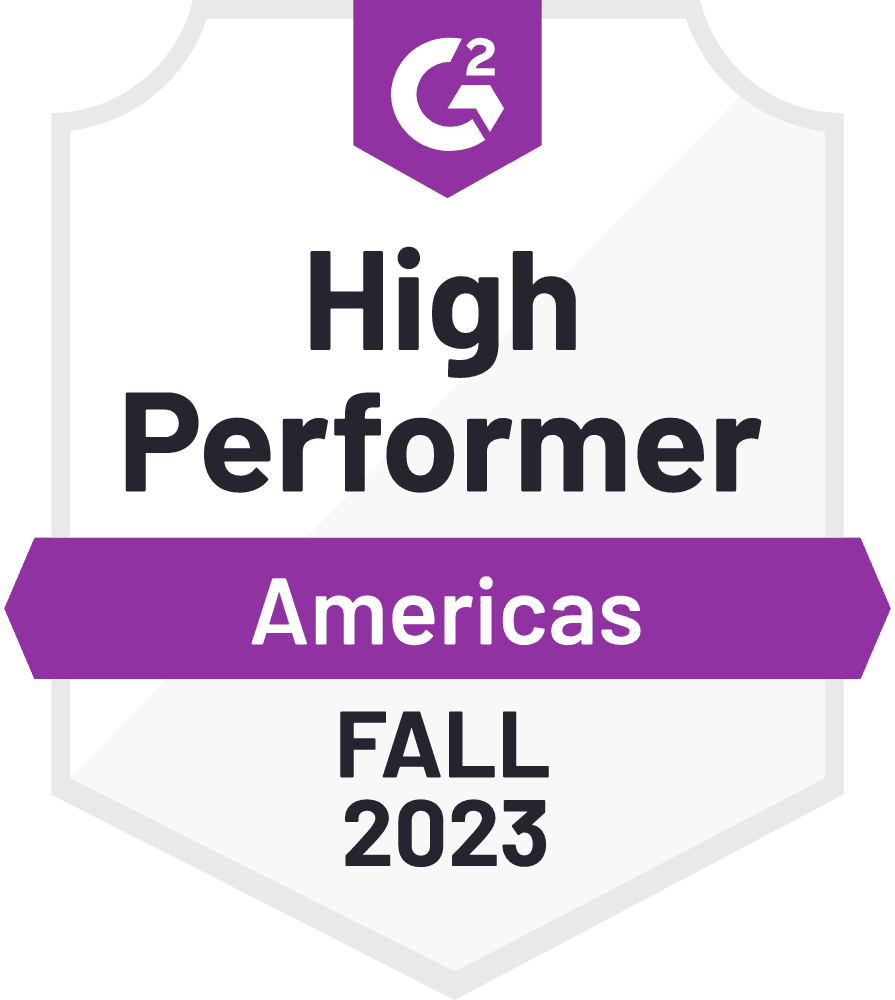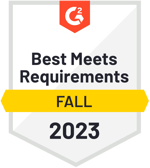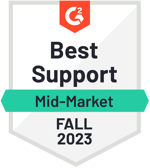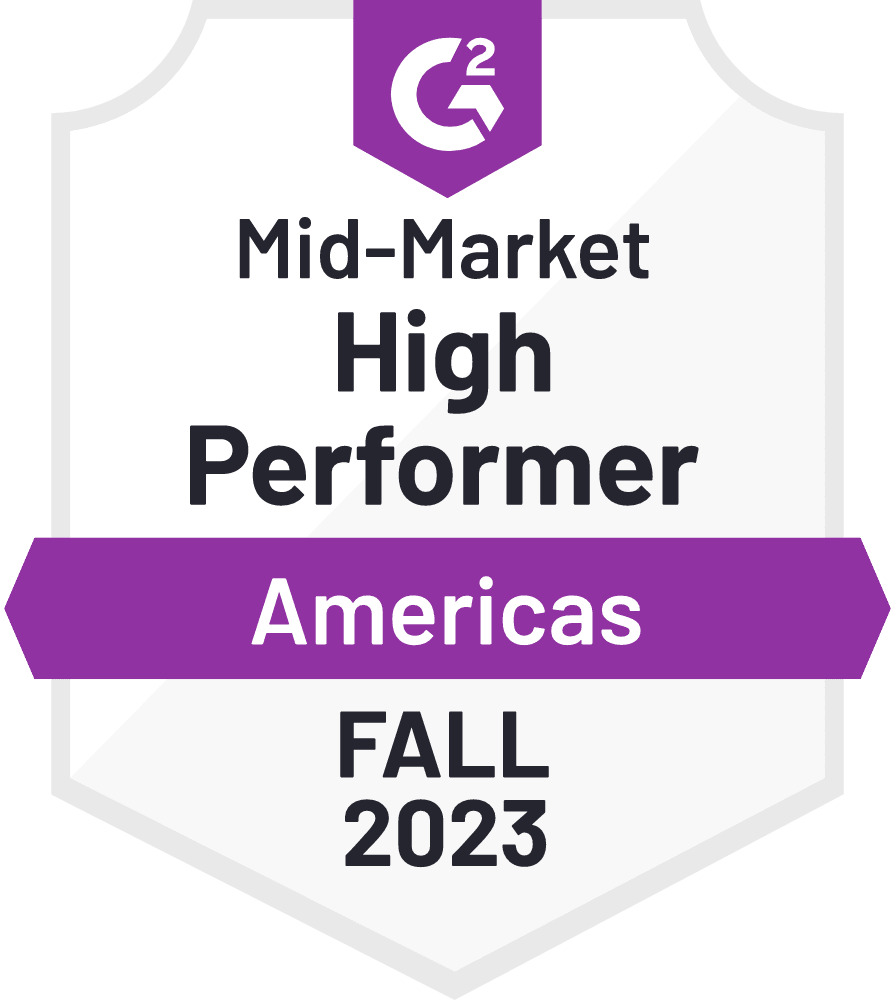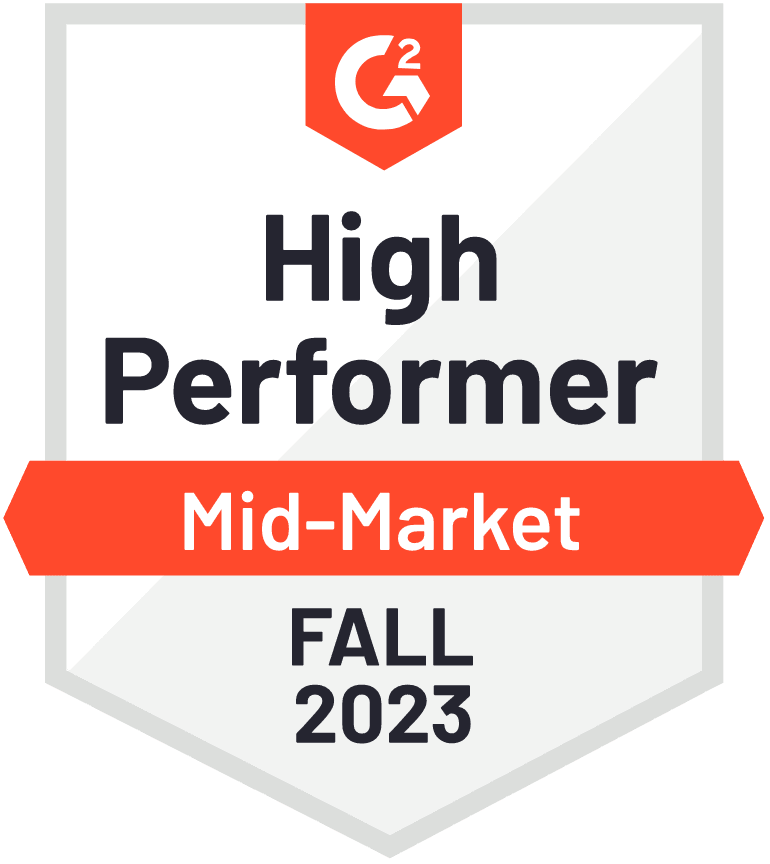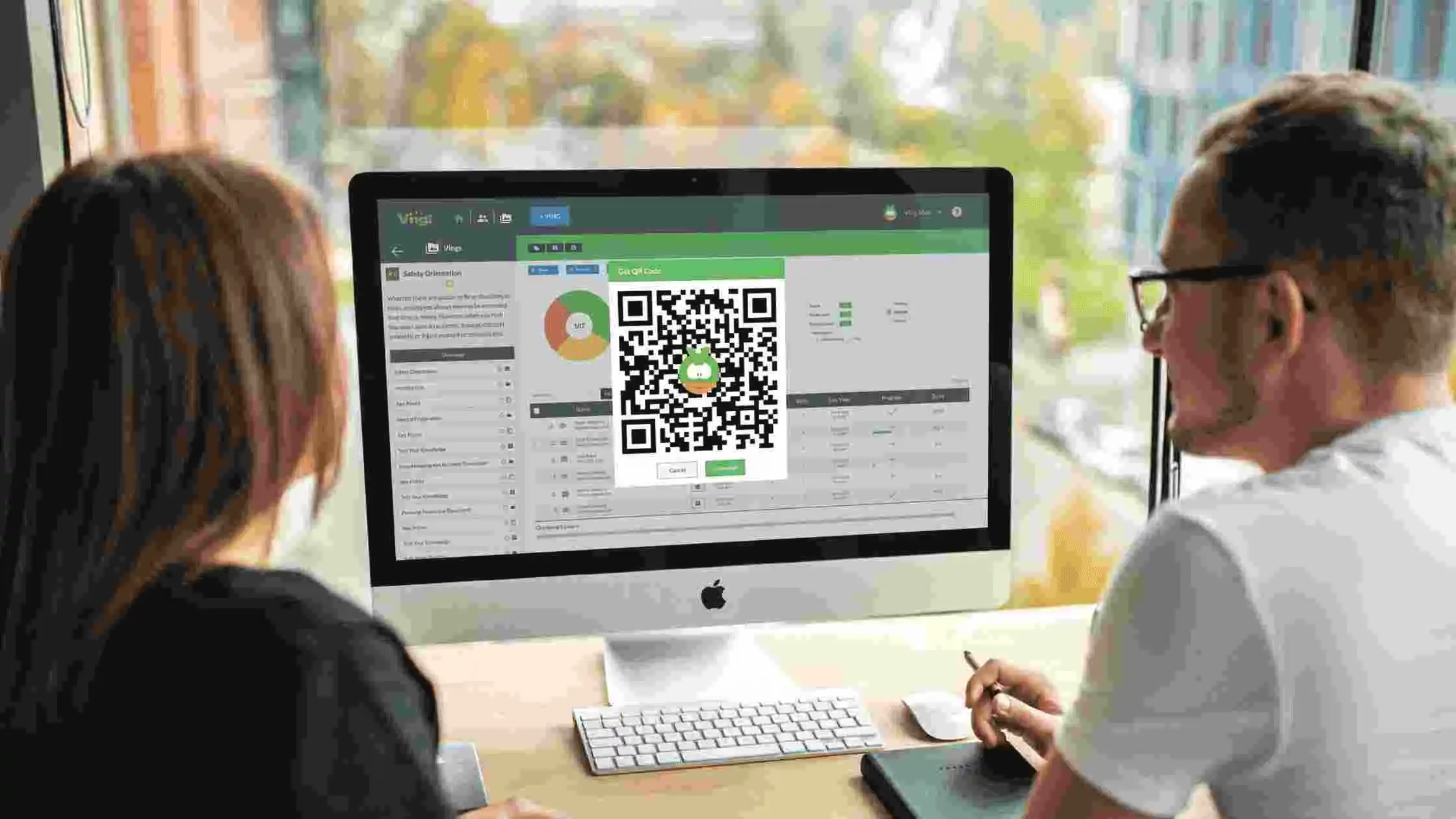 Ving, Checks All The Right Boxes!
One-Stop Shop 1,000 Course Library

Courses Available in Multiple Languages

Supports Hybrid Training On-Line/In-Person

Upload/Create Your Courses, SOPS, and more

Pin-Point Scheduling Course Assignments and Inspections

Inspections Tracking and Issue Resolution

Standard Operating Procedure - Smart Checklist Tracking/Reporting

Track Certifications and Requirements

Text/SMS Notifications, Alerts

QR Codes - Location-Based Training

Mobile, Desktop, and Tablet Compatibility
Hear it from our customers!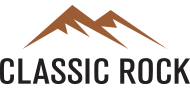 What do you like best about Ving?
Ving! is unbelievably easy to use. The platform can be as standard or customized as you like, and the team behind it is brilliant!
Shannon C.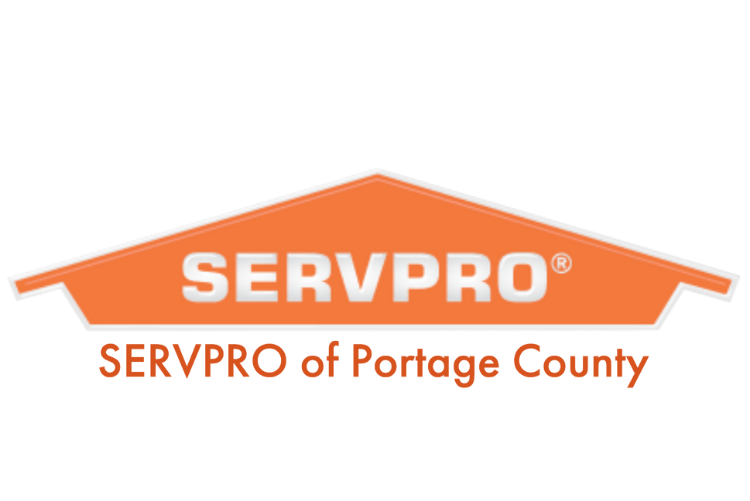 "Excellent Customer Service and Product"
I highly recommend using VING for anything from safety training to onboarding and management training. I can't stress enough how helpful and knowledgeable the Customer Support is!!!
Kimberly D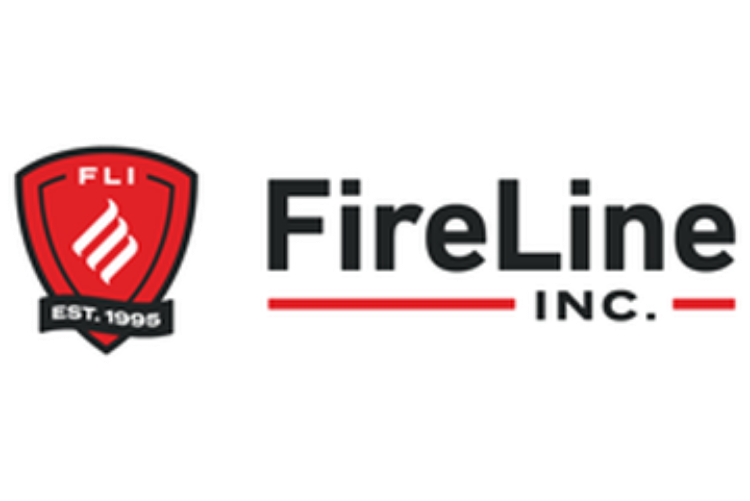 "Ving Training has been very convenient and helpful."
I like the flexibility and convenience of completing training for employees with different job responsibilities and schedules.
Kim B.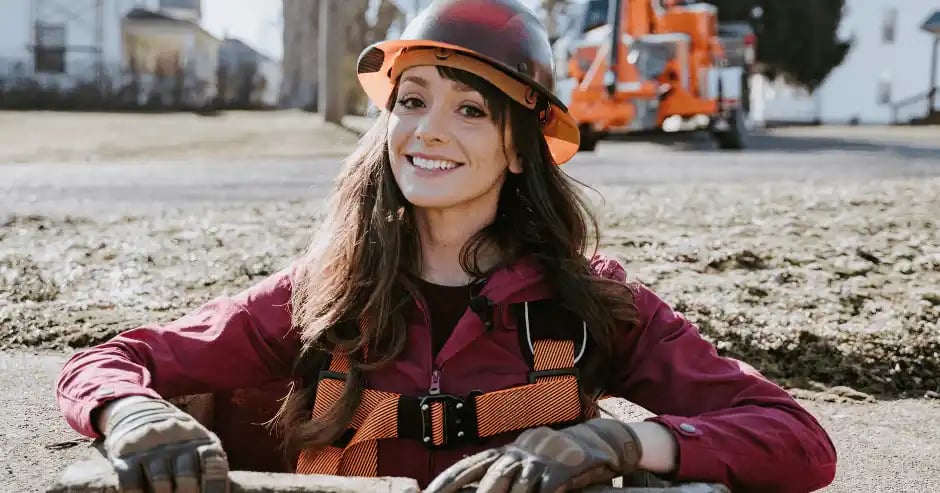 Safety Talks
No more boring toolbox talks. Modern Safety Talks for modern learners - driving engagement and retention.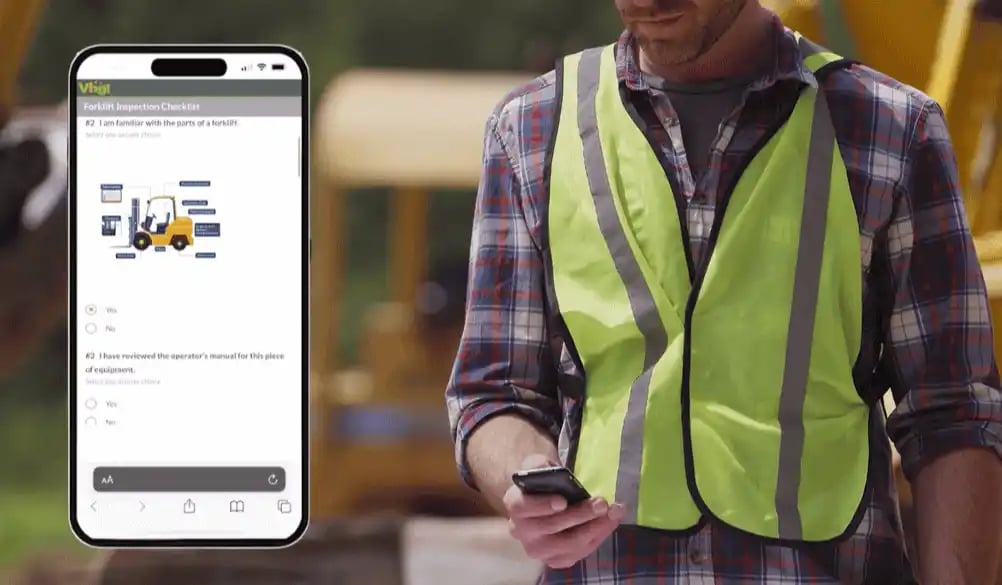 Ving Smart Checklists
Streamline inspections and standard operating procedures. Proactively address and resolve issues.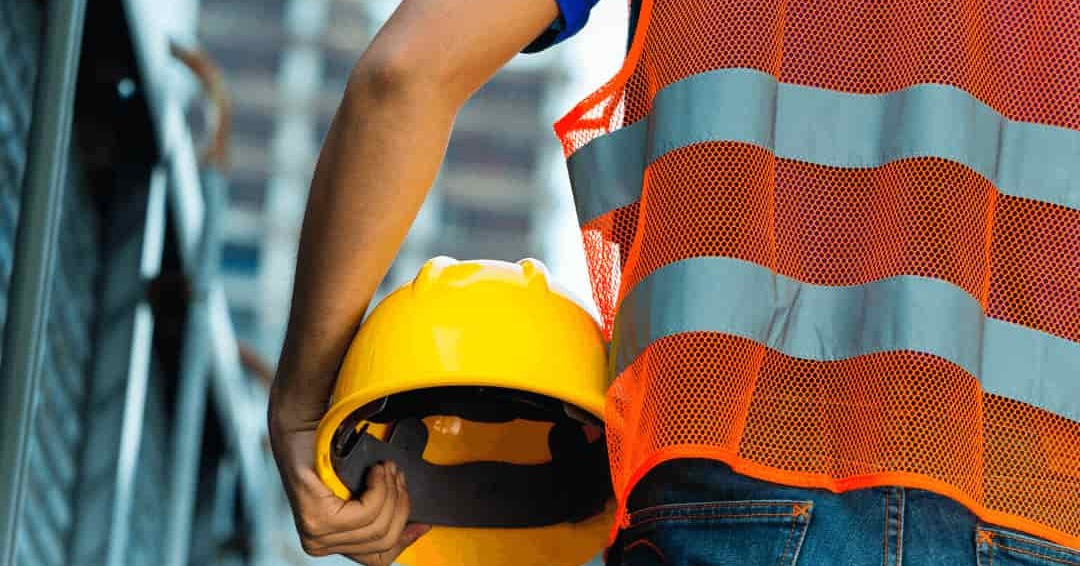 Five Use Cases (Among the many to share!)
Learn from the best: Ving's national community of users. The Ving Team is ready to share best practices and help you reach your goals.
Get Started!
Ready to Schedule a Discovery Call?
Schedule a discovery call with Ving to learn how we can help you improve your safety program. Get in touch with us to discover what we offer and how it can benefit you.